Drug & Alcohol Rehab London
Addiction Treatment Services in London
Drug & Alcohol Rehab London
If you're suffering from a substance abuse problem and are looking for help in the London area, then you'll be pleased to know that here at Infinity Addiction Solutions, we have you covered.
We provide private addiction services throughout London and the South East of England, throughout our many rehabilitation centres.
With the ability to utilise our services on both an inpatient and outpatient basis, we can ensure you receive the treatment you need to overcome your substance abuse problem.
Whether you attend our London rehab clinic or another one of our locations, you can rest assured that you'll receive the care you need to move forward with a clean and healthy lifestyle. Why? Because our treatment programs are bespoke and tailored to your every need.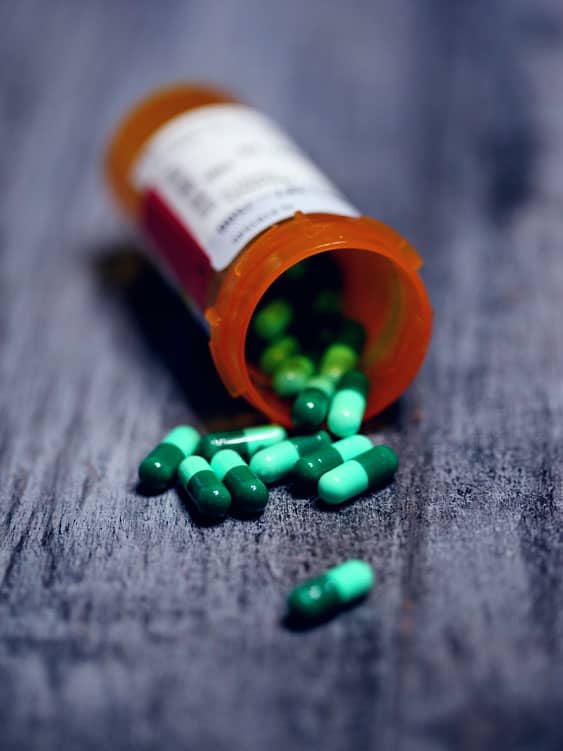 Looking For Addiction Rehab in London? We Can Help
Speak to our addiction specialists who can help with drug rehab.
With Infinity Addiction, You're In Good Hands
While you can access drug and alcohol rehab via the NHS, you'll undoubtedly find yourself at the end of a very long waiting list due to continued lack of funding for our already overstretched NHS. What's more, it's not uncommon for the NHS to offer little beyond the medical detoxes, making it somewhat difficult to tackle the addiction past actually coming off of the substance you struggle with. 
With the team here at Infinity Addiction however, you'll gain access to treatment almost immediately, following a thorough consultation that looks at every aspect of your addiction, your lifestyle and what we can do to help. From the first phone call, you'll feel fully supported. 
We'll provide you with not only a medically supervised detox but a tailored treatment plan that looks not only at your addiction but the root cause of that addiction. We work through why your addiction has occurred, the deep rooted cause, through therapy and counselling. This can be carried out in one-to-one therapy sessions as well as group therapy and if possible, you may even benefit from having your friends and family to take part. 
We dive deeper into the reasons behind your addiction, tackling it at the very base. We also do our utmost to provide you with the tools you need to tackle life after treatment, thus reducing the chances of relapse.
Looking For Addiction Rehab in London? We Can Help
Speak to our addiction specialists who can help with drug rehab.
Contact Us Today
Whether you're looking for drug and alcohol rehab in London or beyond, trust in Infinity Addiction to provide you with the support and expert treatment you need throughout what can be a difficult time.
We ensure full transparency throughout, so you know what's happening and when. We'll also provide you with complete guidance, to help you get the most from your tailored plans.
Regardless of whether you choose an inpatient or outpatient treatment plan, you can expect the very best service possible. For more information, please don't hesitate to contact us today on 0800 334 5541. Our team at our drug and alcohol rehab clinic in London are on hand to help you as soon as you reach out.
Thank you Infinity for sorting out the detox for my Dad. You are great.

Catherine M
The case management service is brilliant and you have supported me so much I owe you my life. Im 6 months clean now and feel alive again thanks to you.

Ben
Infinity arranged treatment for my daughter and have been amazing throughout the whole process. knowledgeable and always willing to help. I can't thank you enough as i've now got my daughter back.

Sarah

Job Title
The family training was outstanding. You have given me such a good understanding of addiction and I am now able to help support my son. So informative.

Denis