Addiction Psychology in Essex & London
What Is Addiction Psychology Treatment?
When we talk about addiction psychology, we're talking about the clinical and abnormal psychology of an addiction. We're looking at the application of the information we obtain from the individual seeking addiction treatment, in order to appropriately diagnose, evaluate and subsequently treat and support those with an addiction.
During the treatment process, our addiction psychologists will help promote certain behaviours that will benefit wellness in both an emotional and physical sense while discouraging behaviours that do the opposite. In order to do this appropriately, we must first get to the root of the addiction and it's reason for existing.
Is Addiction A Disease Or A Choice?
The basis of addiction however can be a rather controversial one as many ask the question, is it a disease or a poor choice on the behalf of the addict. Researchers who lean toward something know as 'The Disease Model' will argue that addiction is a process, much like disease in that there is a target organ, a defect of some description and symptoms of said disease.
Those who lean toward something known as 'The Choice Model' however, will argue the addiction is a disorder of genes, reward, memory, stress and lastly choice. Regardless of what model you lean toward, one thing is certain and it's that both result in compulsive 'addictive' behaviour.
Need Help With An Addiction?
Speak to our addiction specialists in Essex who can help with an addiction.
The Disease Of Choice
Recent research however has led many to believe that it's not a case of disease or choice but rather a disease OF choice.
New research has suggested that addiction is a disease of choice in that the disorder involves an area within the brain that's necessary to make good and/or proper decisions. For example, as a person becomes addicted to cocaine, a part of the brain becomes affected, leading to poor decision making.
Understanding fully the link between the addiction itself and the cause of that addiction will help our team to approach the treatment in the best manner possible for that individual.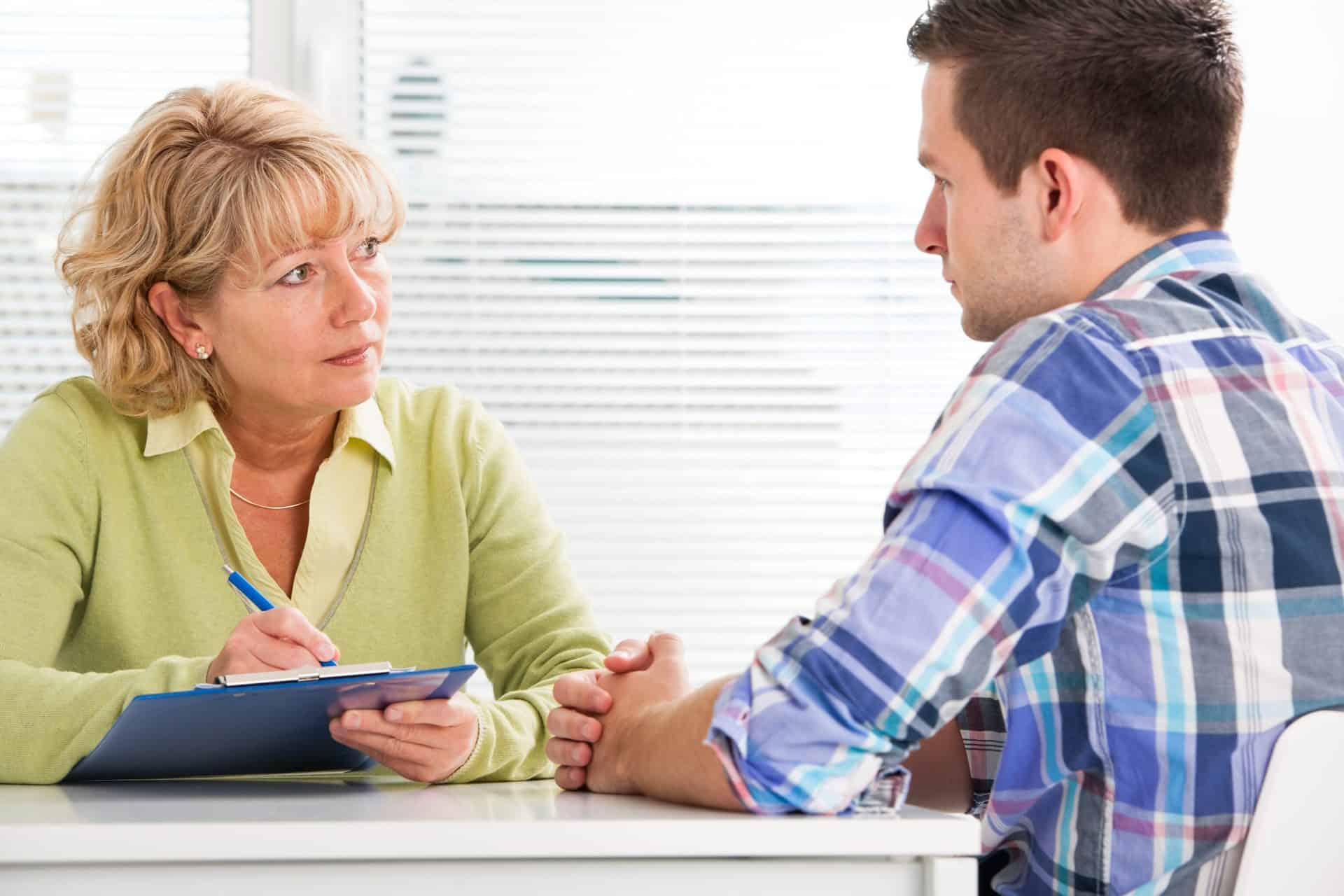 Treatments Of Choice
Regardless of what addiction you have, Cognitive Behavioural Therapy, Dialectical Behavioural Therapy and Behaviourism are all widely used approaches when it comes to tackling addiction and are just some of the methods we use in our services.
Choosing to take a truly bespoke approach to each client allows us to approach each addiction in a way that will be of most benefit for the person seeking treatment.
Whether the addiction involves processes such as gambling addiction, spending or sexual activity or substances such as alcohol, drugs and food – our team are here to help dive into the why and how in order to put the addict on a healthy road to recovery.
Need Help With An Addiction?
Speak to our addiction specialists in Essex who can help with an addiction.
Contact Us Today
If you'd like more information on addiction psychology or simply more information on the way our team will approach addiction itself and the subsequent treatment, please don't hesitate to contact us today on 0800 334 5541.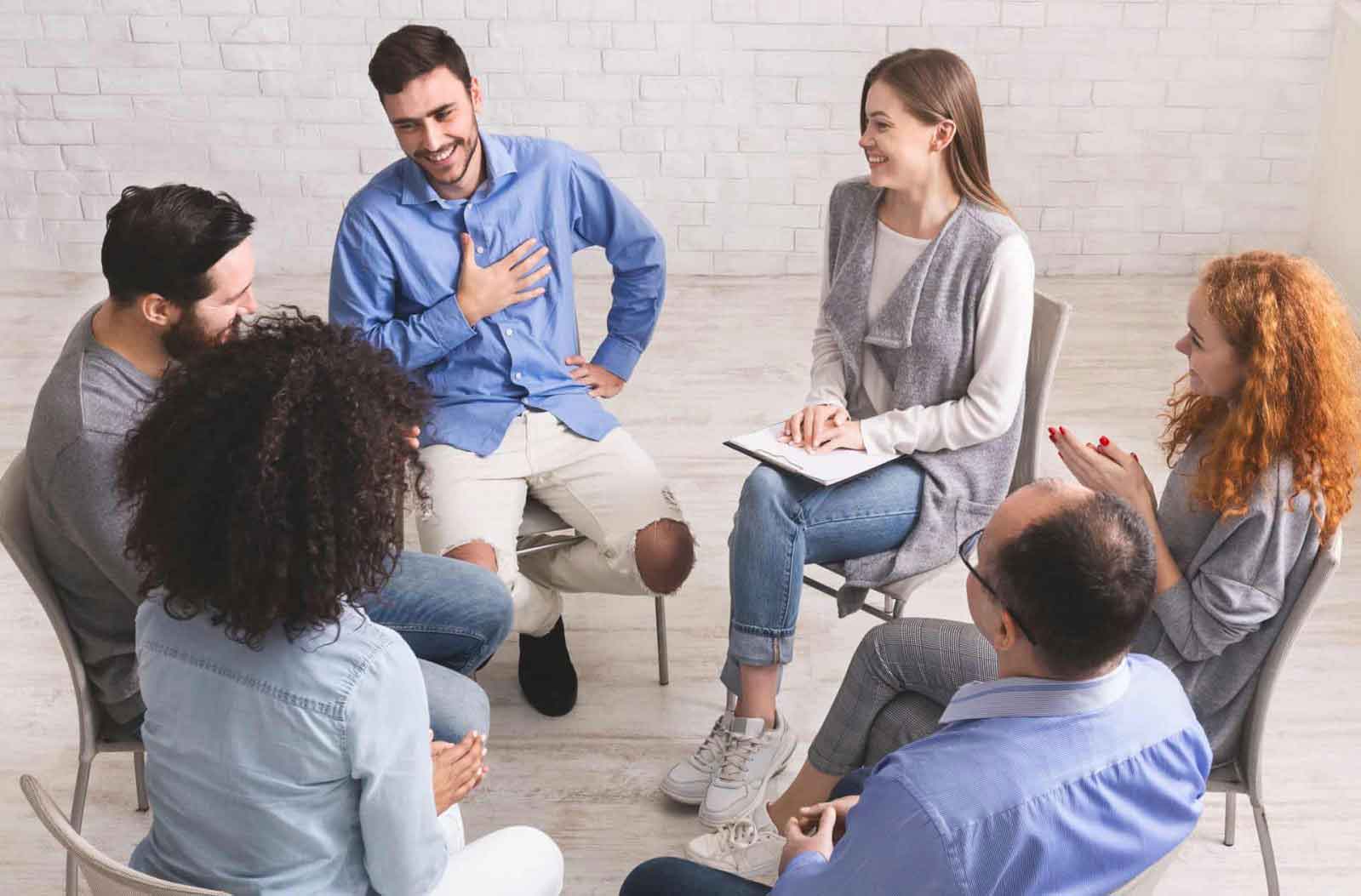 Thank you Infinity for sorting out the detox for my Dad. You are great.

Catherine M
The case management service is brilliant and you have supported me so much I owe you my life. Im 6 months clean now and feel alive again thanks to you.

Ben
Infinity arranged treatment for my daughter and have been amazing throughout the whole process. knowledgeable and always willing to help. I can't thank you enough as i've now got my daughter back.

Sarah

Job Title
The family training was outstanding. You have given me such a good understanding of addiction and I am now able to help support my son. So informative.

Denis