Eating Disorders Help & Treatment
Suffer From Anorexia or Binge Eating Disorder? We Can Help

Eating Disorder Help & Support
Eating disorders can be characterised as a condition that gives the sufferer a very unhealthy relationship with food. Unlike alcohol or drug addiction, this type of disorder has numerous different types.
When Do Eating Disorders Start?
Eating disorders, more often than not, tend to develop during teenage years and are much more common in females however males can and do, very often, suffer with eating disorders also.
No one knows the exact reason or cause for eating disorders however it's seen that they often coexist with psychological or medical problems such as depression, substance abuse and even anxiety.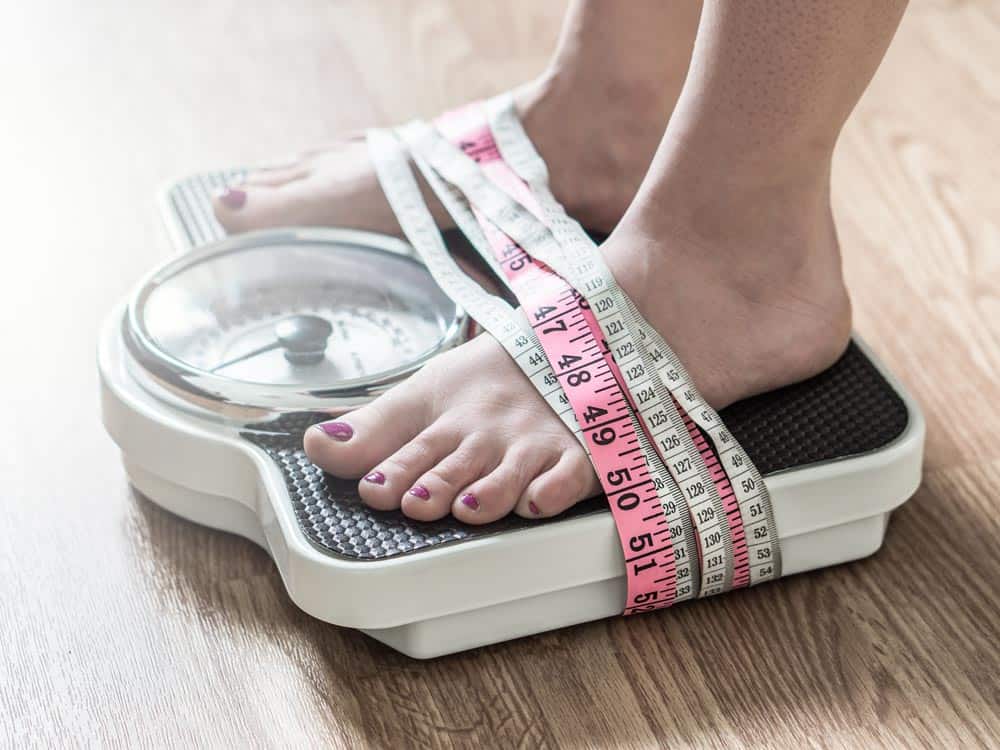 Need Help With Eating Disorders? We Can Help
Speak to our team about treatment for eating disorders, UK wide cover.
Different Types Of Eating Disorders
Eating disorders can be grouped into three main different disorders. These are:
Anorexia Nervosa
Anorexia Nervosa, otherwise known simply as anorexia, is often classed as extreme weight loss that's brought on by excessive dieting and exercise. This can sometimes be to the point of starvation. Sufferers of anorexia will feel as if they simply aren't thin enough and continue to picture themselves as fat or overweight despite very extreme dieting and exercise taking place.
Bulimia Nervosa
Bulimia is characterised by changing cycles that include moments of extreme overeating followed by either purging of that food or other extreme behaviours in order to compensate for that binge eating i.e. long periods of fasting.
Much like Bulimia, overeating or food addiction will see regular episodes of extreme eating. The sufferer will feel a complete sense of loss of control when it comes to food and eating as a whole.
Signs & Symptoms Of Eating Disorders
Signs and symptoms for each condition will of course differ however they all have one commonality, and that's the signs and symptoms may all appear subtle at first. Eating disorders develop over time and if left untreated, can gradually worsen. Here are signs to look out for, for each condition.
Anorexia Nervosa
Dramatic weight loss
Continued wearing of loose, baggy clothes to hide any weight loss
Obsessing over calories/food
Refusal to eat certain foods
Avoiding meal times
Halting of menstruation
Complaints of being fat
Bulimia Nervosa
Evidence of binge eating such as empty food wrappers or food disappearing from shelves
Evidence of purging directly after meals, sounds/smells of vomiting
Skipping meals to avoid eating in front of others
Excessive exercising
Using gum/mouthwash excessively
Scarred knuckles from induced vomiting
Overeating/Food Addiction
Disappearance of large amounts of food
Hoarding of food
Wearing baggy clothes to hide weight gain
Avoiding eating in front of others
Constantly dieting but no weight loss
Addiction Treatment Services in The UK
Eating Disorder Treatment
While someone you know may constantly be 'on a diet', it doesn't necessarily mean they have an eating disorder. It's extremely important that the difference between an eating disorder and someone simply spending excessive time discussing healthy eating is seen.
If however, after carefully looking at signs & symptoms, you believe they have an eating disorder then treatment by a professional body such as ourselves here at Infinity Addiction, would very much be needed to avoid the eating disorder worsening and potentially taking over their lives.
Treatment for eating disorders can vary greatly, depending on the stage of the eating disorder. While some may benefit from simple outpatient therapies on a regular basis, others may find their condition has become far more extreme and in some cases, with the likes of anorexia and bulimia, inpatient or 'residential' treatment is very much needed in order to provide continued care and monitoring along with the necessary therapies. Each case however, much like the person in question, is totally individual.
Need Help With Eating Disorders? We Can Help
Want to know more about help for eating disorders? Our team can help you today.
Speak To Our Team
If you or someone you know may be suffering from one of the above eating disorders, please don't hesitate to contact one of our team today. Here at Infinity Addiction, our treatment options are tailored not only to the individual seeking treatment but the individual addiction or disorder in question.
With this level of treatment and care, you can guarantee the best chances of success in beating any eating disorder and stepping on a more secure road to recovery. Call today on 0800 3345541.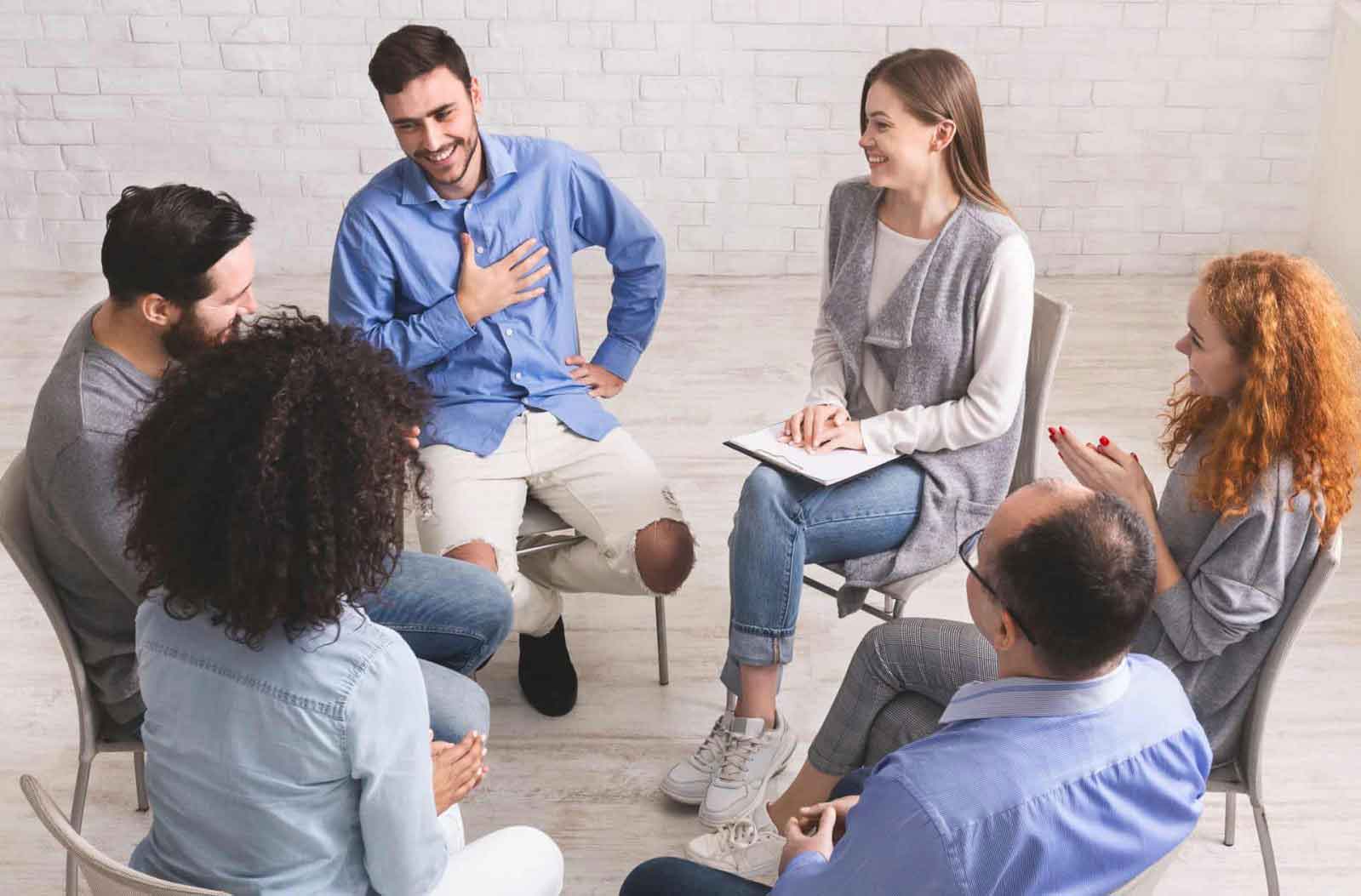 Thank you Infinity for sorting out the detox for my Dad. You are great.

Catherine M
The case management service is brilliant and you have supported me so much I owe you my life. Im 6 months clean now and feel alive again thanks to you.

Ben
Infinity arranged treatment for my daughter and have been amazing throughout the whole process. knowledgeable and always willing to help. I can't thank you enough as i've now got my daughter back.

Sarah

Job Title
The family training was outstanding. You have given me such a good understanding of addiction and I am now able to help support my son. So informative.

Denis