Pregabalin Addiction Treatment
Pregabalin Addiction Help in Essex & London
More and more people are being treated for Pregabalin addiction year on year. This particular drug offers the same, or similar effect that Valium produces.
This issue is becoming so bad in fact, that UK doctors have now even issued a warning with regards to the risk of addiction and it's all due to the sedative like effects and the fact that Pregabalin is far more affordable than most realise.
More worryingly, pregabalin has actually been linked to death in the past, which makes it increasingly important that anyone suffering from a pregabalin addiction seeks help as quickly as possible.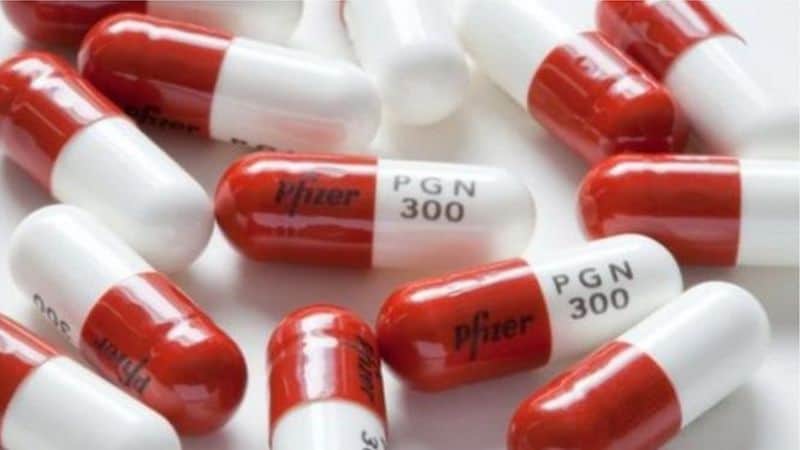 Need Pregabalin Addiction Help? Speak To Us
What Is Pregabalin Addiction
Pregabalin belongs to a specific class of drugs known as Gabapentinoids. Pregabalin is a prescription drug and is generally used to treat conditions such as anxiety and epilepsy. Pregabalin works by relieving pain and controlling seizures within the central nervous system. Due to it helping improve sleep, reduce pain and help those suffering to regain their functions, it offers a high, albeit a less potent one.
Patients as well as recreational users can develop a tolerance level to the drug which invariably leads to an increased dosage and reliance on the drug; this can be both physical and psychological.
Signs & Symptoms Of A Pregabalin Addiction
There are numerous signs and symptoms associated with pregabalin addiction. These include but are not limited to…
Visitation to multiple doctors in order to receive several prescriptions at once
Lack of personal care and neglecting ones physical appearance
Struggling to perform both at work and/or school
Neglecting home responsibilities
Struggling with personal relationships
Loss of interest in hobbies or usual interests
Financial struggle 
Constant calm/relaxed state
Short term memory loss
Mood swings – usually anger, irritability when the user cannot get hold of pregabalin.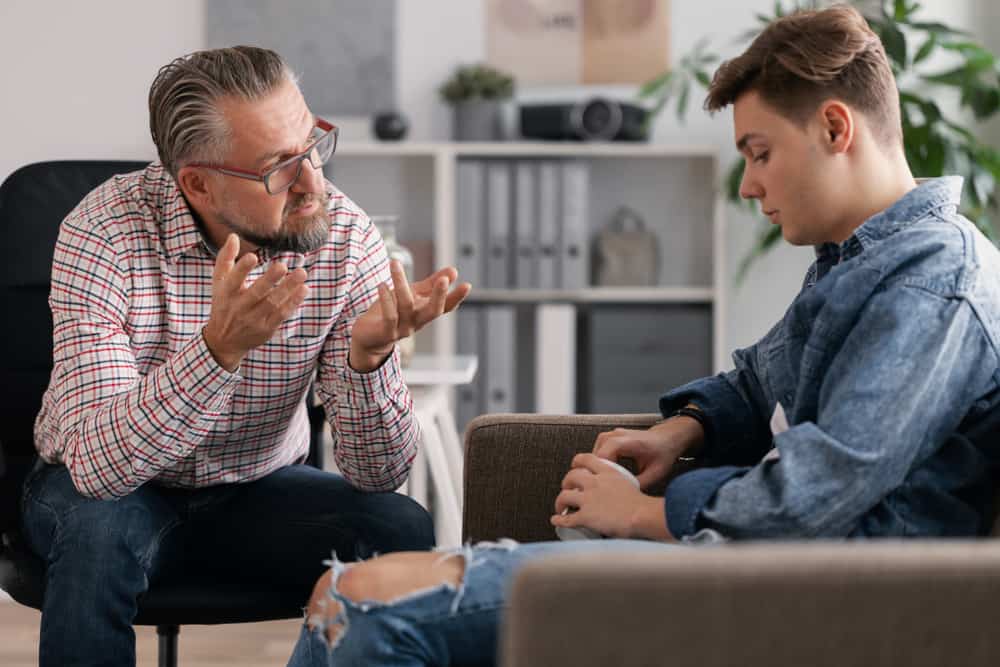 Pregabalin Addiction Treatment
There is no one quick fix. As with any drug addiction, it requires a structured and medically supervised treatment plan that will incorporate detox and therapy, both individual and group therapy if needed. With the help of our qualified, professional medical practitioners, here at Infinity Addiction Solution, we can provide the tools an addict needs to turn their lives around.
With both our inpatient (residential) and outpatient care, we create a bespoke plan of treatment that deals with the addiction itself as well as the root of the addiction, thus providing the treatment that helps to not only end the addiction but also help prevent relapse in the future.
Need Pregabalin Addiction Help? Speak To Us
Contact Us Today
Here at Infinity Addiction Solution, we understand fully that it's not only the patient themselves that's affected by an addiction. Which is why we emphasis the importance of involving the entire family within a treatment plan.
Our addiction treatment plans are as bespoke as our patients, being created around their specific needs, whether that's as an inpatient or an outpatient. For more information on the treatment available here at Infinity Addiction Solution, please don't hesitate to contact us today on 0800 3345541.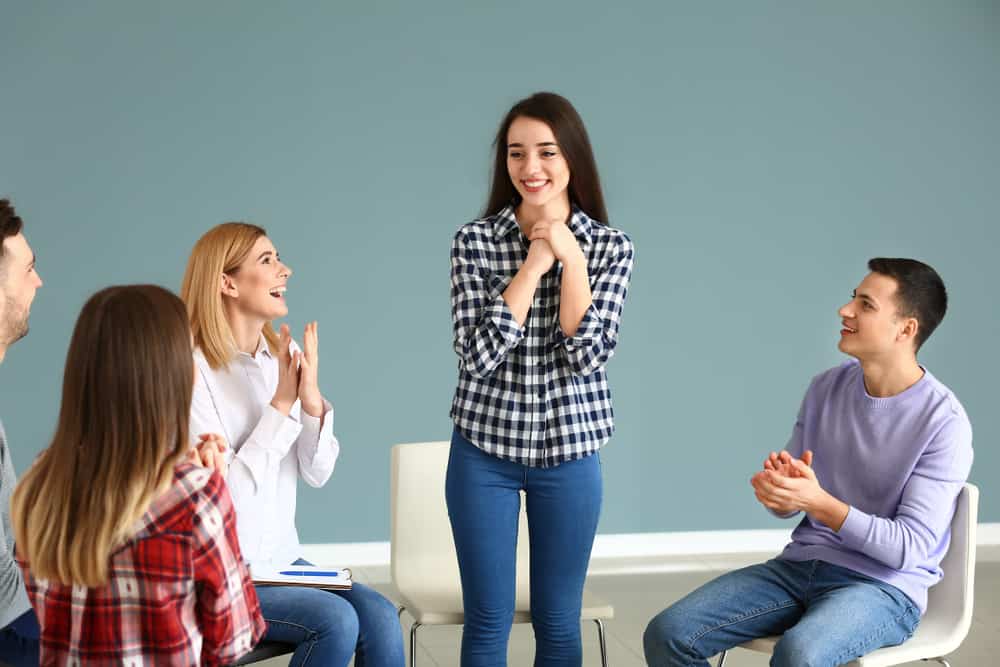 Thank you Infinity for sorting out the detox for my Dad. You are great.

Catherine M
The case management service is brilliant and you have supported me so much I owe you my life. Im 6 months clean now and feel alive again thanks to you.

Ben
Infinity arranged treatment for my daughter and have been amazing throughout the whole process. knowledgeable and always willing to help. I can't thank you enough as i've now got my daughter back.

Sarah

Job Title
The family training was outstanding. You have given me such a good understanding of addiction and I am now able to help support my son. So informative.

Denis