12 Week Addiction Program
Beat Addiction With Our Addiction Recovery Program
Our Addiction Treatment Program
Are you struggling with Drug use, Alcohol misuse or a behavioural-addiction? Have you previously tried to give up but found yourself to be unsuccessful and keep going back to your addiction after a few days? Then our 12 week addiction recovery program may be exactly what you need.
Whether you're starting to hide your addiction from friends and family, struggling with changes in your mood or even struggling to maintain relationships with loved ones and employers, our 12 week program may be the ideal option for you.
Interested In Our 12 Week Recovery Plan? Speak To Us
It's Never Too Late To Seek Help!
It's important to remember that it's never too late to address an addiction, regardless of the stage you find yourself at. With the right treatment, you can indeed experience a clean and healthy recovery and our 12 week addiction program is there to do exactly that.
Our 12 week program is aimed at those 16-years of age and above, with an addiction to a substance or particular behaviour – however a medical detox must be carried out before the program can begin.
Addiction Recovery Programs in The UK
Beat Addiction With Our 12 Week Addiction Recovery Program
The path to addiction is different for everyone however, they will all have four particular stages in common and this programme is typically aimed at those who are at the Misuse or Abuse stage:
Use
Perhaps you gamble or drink from time to time, or consider yourself just a social drinker at the weekends. This is the first step toward misuse.
Misuse
Misuse begins when the usage of the addiction becomes more of a habit and surpasses what would be considered 'normal'.
Abuse
The abuse stage could be considered when your favoured addiction begins to have a very obvious detrimental effect on your life.
Dependency
When an addict becomes dependent, they simply cannot do without their substance. Without it, they'll begin to suffer withdrawal symptoms.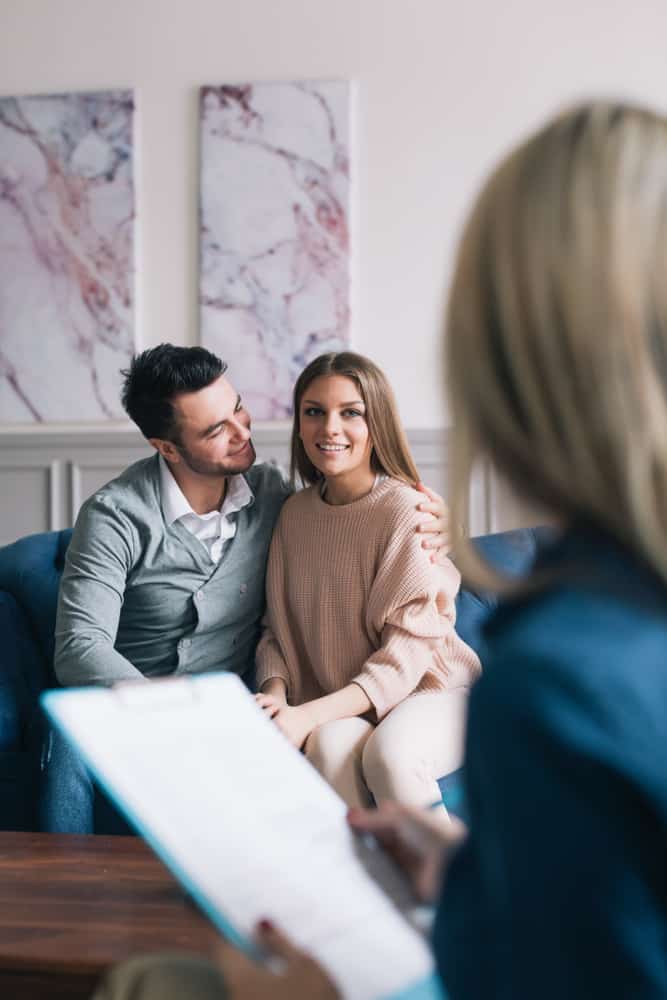 Interested In Our 12 Week Recovery Plan? Speak To Us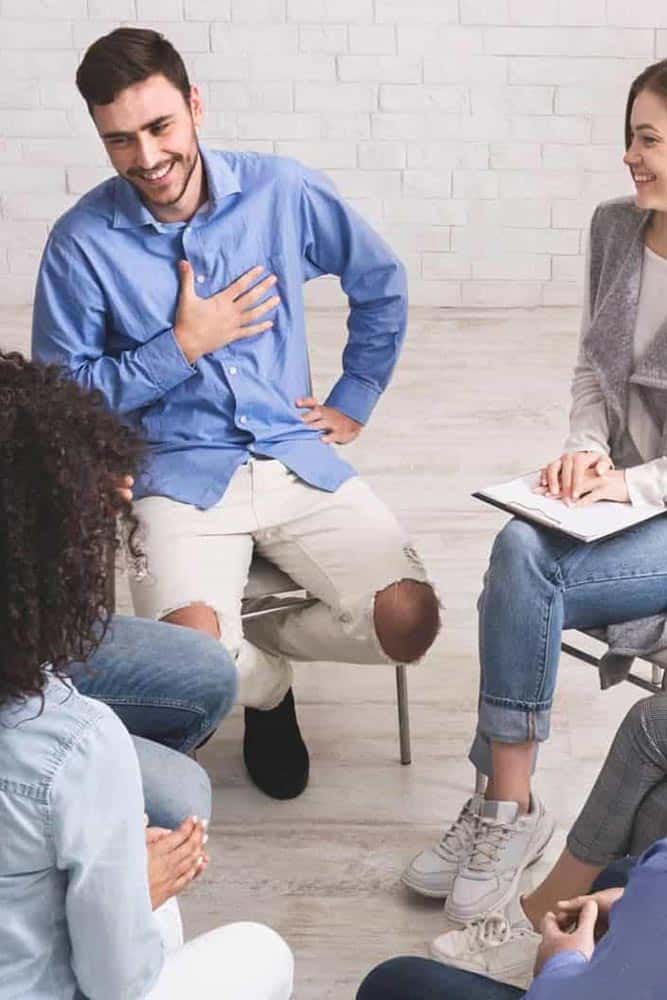 What's Involved With Our Addiction Recovery Program?
This course is spread over a 12 week period and can consist of either or both face to face and online Zoom sessions. You will be allocated each your own dedicated and personal addictions practitioner who will guide you through your individual bespoke programme. You'll participate in one to one sessions as well as group sessions (if agreed at the beginning of your program).
You'll also be encouraged to take part and complete assignments to help you achieve your goals throughout your own personal treatment plan. Each 12 week program is broken down in to three sections:
Weeks 1-4 – Phase 1 Plan & Understanding
This will consist of planning your recovery and goal setting as well as learning to understand the nature of your struggles using models such as the cycle of change, addiction and the brain and much more.
Weeks 5-8 – Phase 2 Explore & Resolve
In this phase we'll be looking at consequences and damage as well as your specific past difficulties that may have lead you to this point. We may even look at family involvement if we feel this to be beneficial on your journey to recovery which is also included.
Weeks 9-12 – Phase 3 Prepare & Prevent
This centres around providing you with the ability to prevent relapses as you move back into a more normal routine. We'll provide you with coping mechanisms and more to help you manage without the use of substance or behavioural addiction.
Interested In Our 12 Step Addiction Program?
Addiction Treatment Services in The UK
Infinity Addiction Solution – A Company You Can Trust
Here at Infinity Addiction Solutions, our brand new 12 week addiction recovery program has been constructed from years of experience, to provide those with a structured plan that will help tackle each individual's addiction.
Every program is tailored to suit you and will provide you with a discreet, confidential and above all else, compassionate service.
Thank you Infinity for sorting out the detox for my Dad. You are great.

Catherine M
The case management service is brilliant and you have supported me so much I owe you my life. Im 6 months clean now and feel alive again thanks to you.

Ben
Infinity arranged treatment for my daughter and have been amazing throughout the whole process. knowledgeable and always willing to help. I can't thank you enough as i've now got my daughter back.

Sarah

Job Title
The family training was outstanding. You have given me such a good understanding of addiction and I am now able to help support my son. So informative.

Denis