Addiction Rehab Centres Bristol
Bristol Addiction Services
Drug & Alcohol Rehab Bristol
In need of drug and alcohol rehab in Bristol. Then look no further because right here at Infinity Addiction Solutions, we have you covered with first class substance abuse treatment services in Bristol and surrounding areas. Whether you're looking for residential or outpatient treatment services, we can provide you with the very best, when you need it most.
We have spent time selectively hand-picking a team of experts to lead our countless facilities, ensuring all who seek treatment from Infinity Addiction Solutions receive the very best. That means you, or your loved one struggling with substance abuse has access to professional treatment, whether that's as an inpatient or outpatient.
Our private drug and alcohol rehab treatment isn't free, however while a certain level of treatment can be sought via the NHS, it's worth noting that some waiting lists can be as long as 12 months plus. This is due to severe underfunding. It's also worth noting that in most cases, any form of aftercare services aren't available via the NHS, which can leave many vulnerable to relapse.  Here at Infinity Addiction Solutions, we realise the importance of aftercare treatments and therefore ensure this is carried out in full, so you understand that we're still with you, even when you leave our facility.
Looking For An Addiction Rehab in Bristol?
Speak to our addiction specialists in Bristol who can help you today.
First Class Substance Abuse Treatment In Bristol
All of our drug and alcohol rehab plans begin with a medically supervised detox. This allows a detox to take place without worry or concern for the patient. Withdrawal symptoms can be dangerous if experienced without the necessary help on hand. Thankfully, with our expert medical practitioners, we can supervise detoxes to ensure that withdrawal symptoms, while uncomfortable, do not provide dangerous outcomes for those experiencing them. 
Once detoxes have been completed, we then proceed with therapy and counselling to not only address the addiction but the cause of the addiction itself. It's during these therapies and treatment that we search for the root problem in order to truly address the addiction and give you the best possible chance of overcoming it. From one to one therapy to group sessions, we provide bespoke treatment plans to suit each individual patient.
We then follow all programs with a thorough aftercare program to ensure you have the tools and resources you need to reduce the chances of relapse as much as possible.
Addiction Treatment Services in Bristol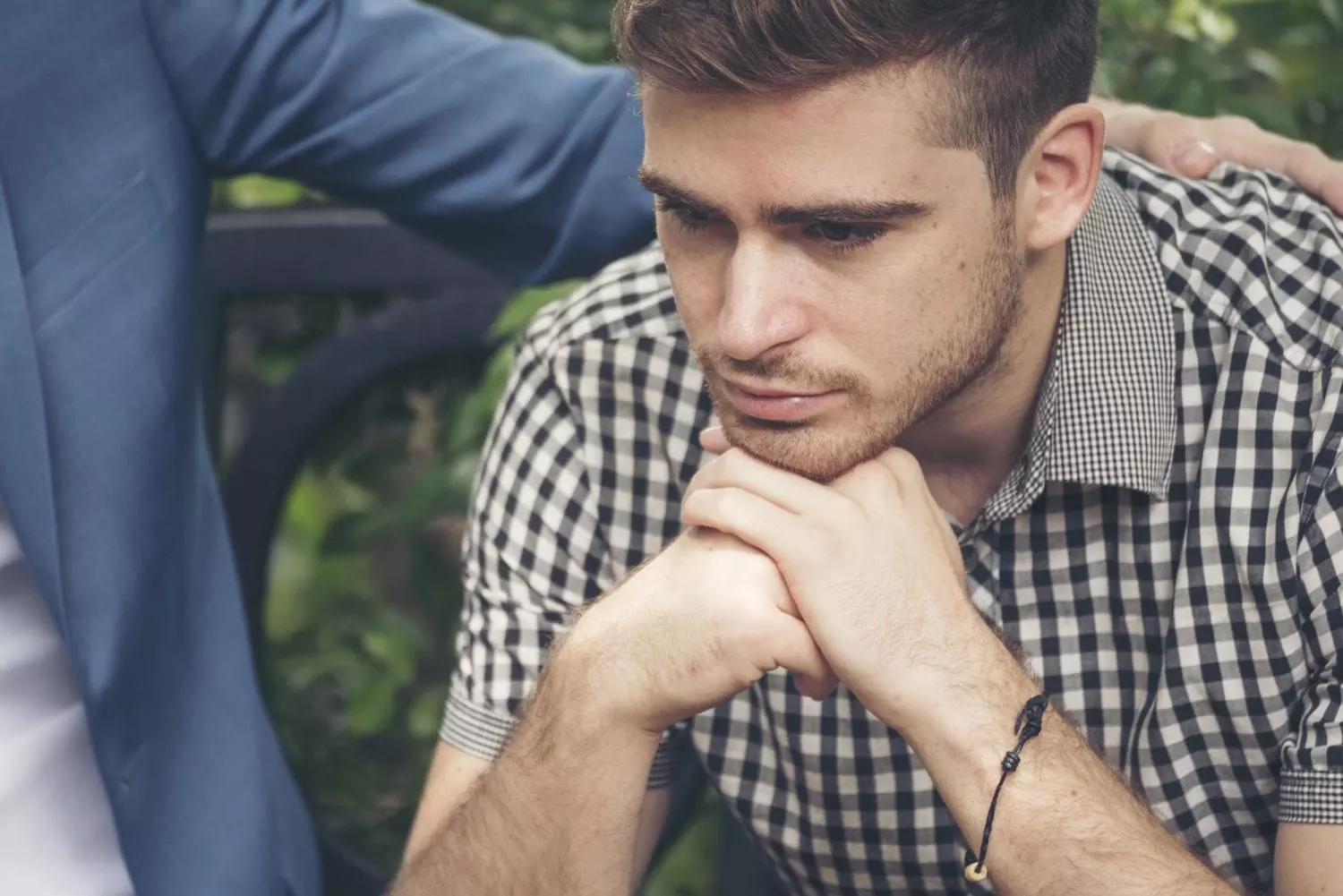 Infinity Addiction Solutions – A Company You Can Trust
Whether you're looking for treatment for yourself or a loved one, know that our flexible and bespoke drug and alcohol rehab plans in Bristol and surrounding areas are the very best out there. We ensure complete transparency at every stage too – because we're a company you can trust.
For more information on our drug and alcohol rehab programs in Bristol, contact us now on 0800 334 5541.