Gaming Addiction Treatment
Do You Need Help With Video Game Addiction? Help For Gaming Disorder
Gaming; it's a pleasure enjoyed around the world and what's more, it's enjoyed through the ages too. Whether it's a child who's just come home from school or an adult who's looking to relax a little, gaming can be a fun activity to pass the time.
The problem arises however when gaming becomes more than a simple way of passing the time and becomes something that a person actively seeks out despite more important matters arising. Gaming can become addictive and a gaming addiction is a very real thing; every bit as real as a substance abuse addiction.
According to experts, some of the most addictive games out there include:
World Of Warcraft

The infamous Fortnite

As well as Call Of Duty

Even Solitaire
The biggest culprits however are those that offer huge multiplayer platforms.
The reason behind this is simply down to the fact that it requires total dedication in order to achieve success within the game and very quickly becomes all-consuming. Platforms like this require players to return time and again.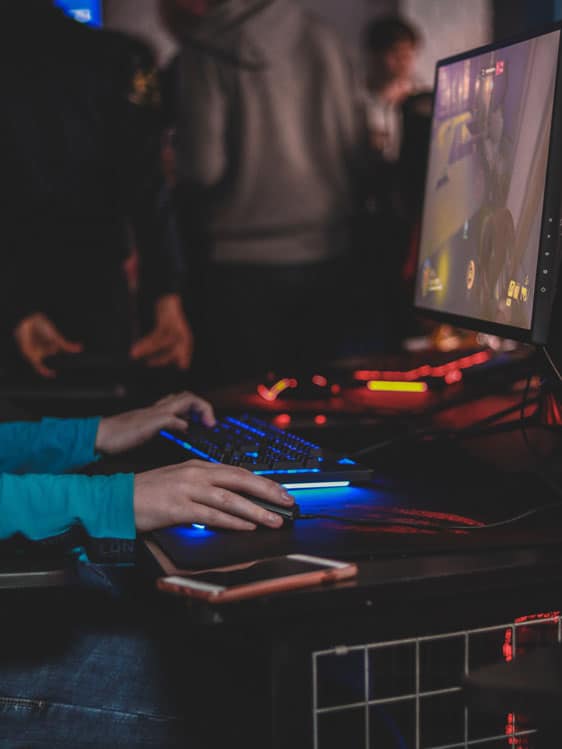 Looking For Video Game Addiction Treatment?
Our team can help anyone with a gaming disorder, speak to our team today.
Gaming Addiction Symptoms
When it comes to gaming addictions, there are signs and symptoms that cross over from the physical to the psychological. These signs and symptoms however can be caused by other forms of stress so it's important to look at the entire picture before determining whether someone has a gaming addiction or not…
Unhealthy preoccupation with getting back to their game

Isolation from loved ones in order to enjoy uninterrupted play

Irritability or even restlessness when not gaming

Denial about time spent on gaming
Headaches through too much screen time

Carpal tunnel which can be a result of gaming devices

Fatigue and lack of sleep

Disregard to personal hygiene
Video Game Addiction Treatment Services in The UK
Need Help With Online Games Addiction?

If someone you know may be spending a lot of time in front of their favourite game, this doesn't necessarily mean an addiction has taken hold. It's very important to see the difference between an addiction and someone simply spending excessive time with their game station. If however, they're spending excessive time in front of their games console and beginning to demonstrate the above symptoms, a gaming addiction could very well be present.
How Have Games Become So Addictive?
With gaming addictions, the 'reward' is offered with every level completed and can sometimes feel like there is no end in sight. With the right addiction treatment, however, gaming addiction can become a thing of the past.
Treating gaming addictions however is akin to treating other behavioural addictions such as Internet addiction or even sex addiction; It's very personal to the addict themselves. It should begin with a full diagnosis and acceptance of the situation. From there, our therapists can begin looking at the right treatment plan.
Have A Question About Gaming Addiction? Speak To Us
Whether it is an internet gaming disorder or mobile game addiction we can help.
Speak To Our Team
Here at Infinity Addiction, our treatment options are tailored to not only the individual but the addiction in question. This offers the best possible chance of success.
We provide full evaluations of our clients as well as their addiction, how it manifests and more. We then work out the most appropriate program to help them overcome their addiction. 
If you think yourself, or someone you know may be suffering from a gaming addiction and needs help, please don't hesitate to contact us today on 0800 3345541.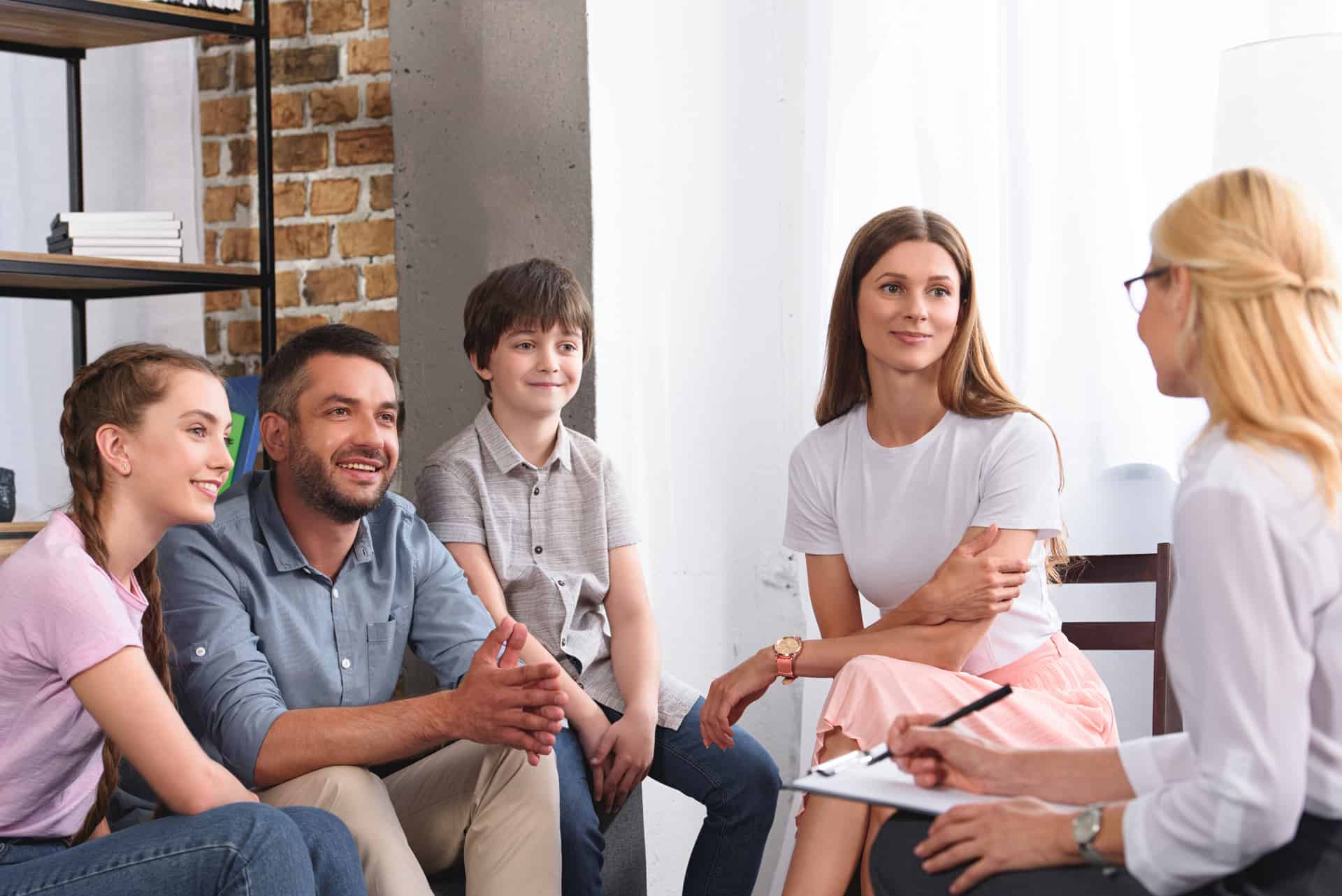 Thank you Infinity for sorting out the detox for my Dad. You are great.

Catherine M
The case management service is brilliant and you have supported me so much I owe you my life. Im 6 months clean now and feel alive again thanks to you.

Ben
Infinity arranged treatment for my daughter and have been amazing throughout the whole process. knowledgeable and always willing to help. I can't thank you enough as i've now got my daughter back.

Sarah

Job Title
The family training was outstanding. You have given me such a good understanding of addiction and I am now able to help support my son. So informative.

Denis