Alcohol & Drug Detox in The UK
What Is An Alcohol/Drug Detox?
Detoxification, or detox as most refer to it, is a way of removing drugs and/or alcohol from the body. The whole purpose of detoxing is to help the body let go of the toxins while safely managing withdrawal symptoms that may arise from someone dependent on external chemical substances.
Detox is a very different experience for everyone and depends greatly on not only the substance in question but also the length of time someone has been addicted to that particular substance.
Detoxes can take place over days, weeks or months. The specific length of time someone may find themselves detoxing for will depend on any number of factors from the type of addiction to the severity of the addiction, as well as the method of abuse itself i.e. snorting, smoking, injecting and/or swallowing. It's also worth noting that family history and genetics undoubtedly play a very important role too.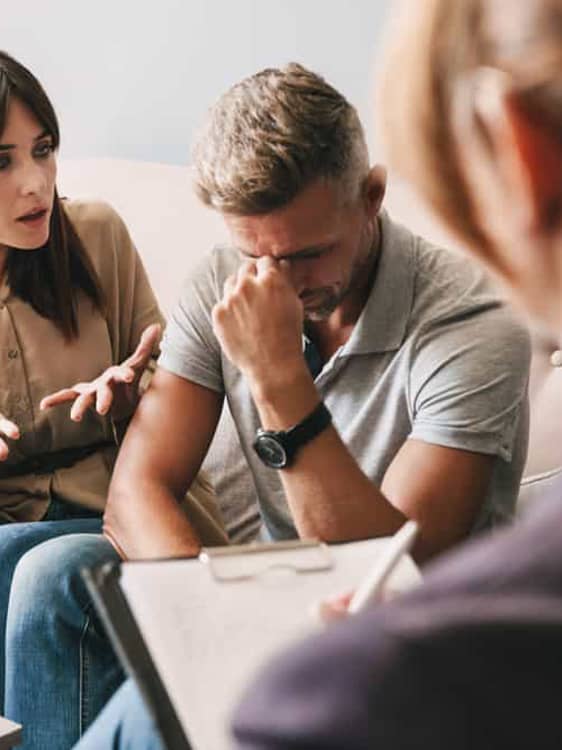 Need Help With Alcohol Or Drug Detox? Speak To Us
Speak to our addiction specialists in the UK who can help with an Alcohol or Drug Detox.
The Process Of Detoxing
Many wonder whether they can actually detox at home however this can prove deadly in severe circumstances. Depending on the severity of the substance abuse, withdrawal symptoms, without proper management can include seizures and severe dehydration. We do not recommend detoxing without the correct professional medical help.
Here at Infinity Addiction, we understand that everyone's needs will be different however, for the most part there are three main steps to detoxing.
Evaluation
During evaluation, patients will be screened for any physical or mental health issues that may need to be considered before treatment can begin. Blood tests will also be used to determine what, if any, medication is needed. There will also be a comprehensive review of your medical history. This will all be put together to create a specific and very individual treatment plan.
Stabilisation
Once a full evaluation has taken place, it's then time to stabilise the patient with both psychological and medical therapy. This is to ensure the safest journey route through detox for the patient, and to help avoid complications.
Preparation
Once a patient has been evaluated and stabilised, it's then time to prepare the patient to begin treatment. Preparation for treatment is imperative to a smooth and successful treatment process.
Addiction Drug & Alcohol Detoxes in The UK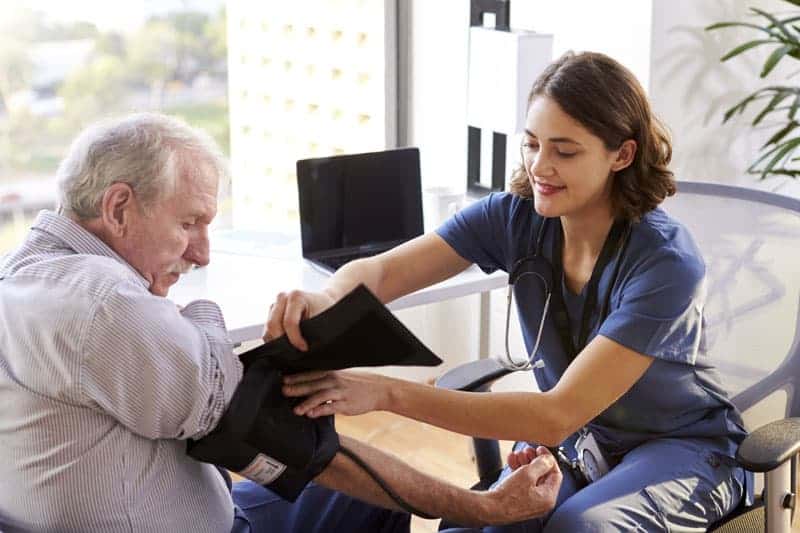 Side Effects Of Detox
Unless handled professionally, drug and alcohol detox can be a painful time. With the correct medical supervision, however, it can be done safely and successfully. Whether the patient opts for inpatient treatment (residential) or outpatient treatment, however, will determine the level of supervision offered.
Common side effects of detoxing can include:
Anxiety
Insomnia
Mood swings
Nausea
Sweats
Shakes or Tremor
Body pain
These side effects will affect each individual differently however due to the severity that these can be experienced, it's highly recommended that a residential stay be undertaken during any detox to ensure round the clock supervision and care.
Looking For Drug Detox Treatments? Speak To Us
Speak to our teams across the UK about detoxing drugs or alcohol.
Contact Infinity Addiction Today
Detox is very much the first stage of any addiction recovery plan and should be followed with the correct level of treatment and aftercare in order to ensure a successful recovery. If you'd like more information on drug or alcohol detox treatment, please don't hesitate to contact our team today on 0800 3345541.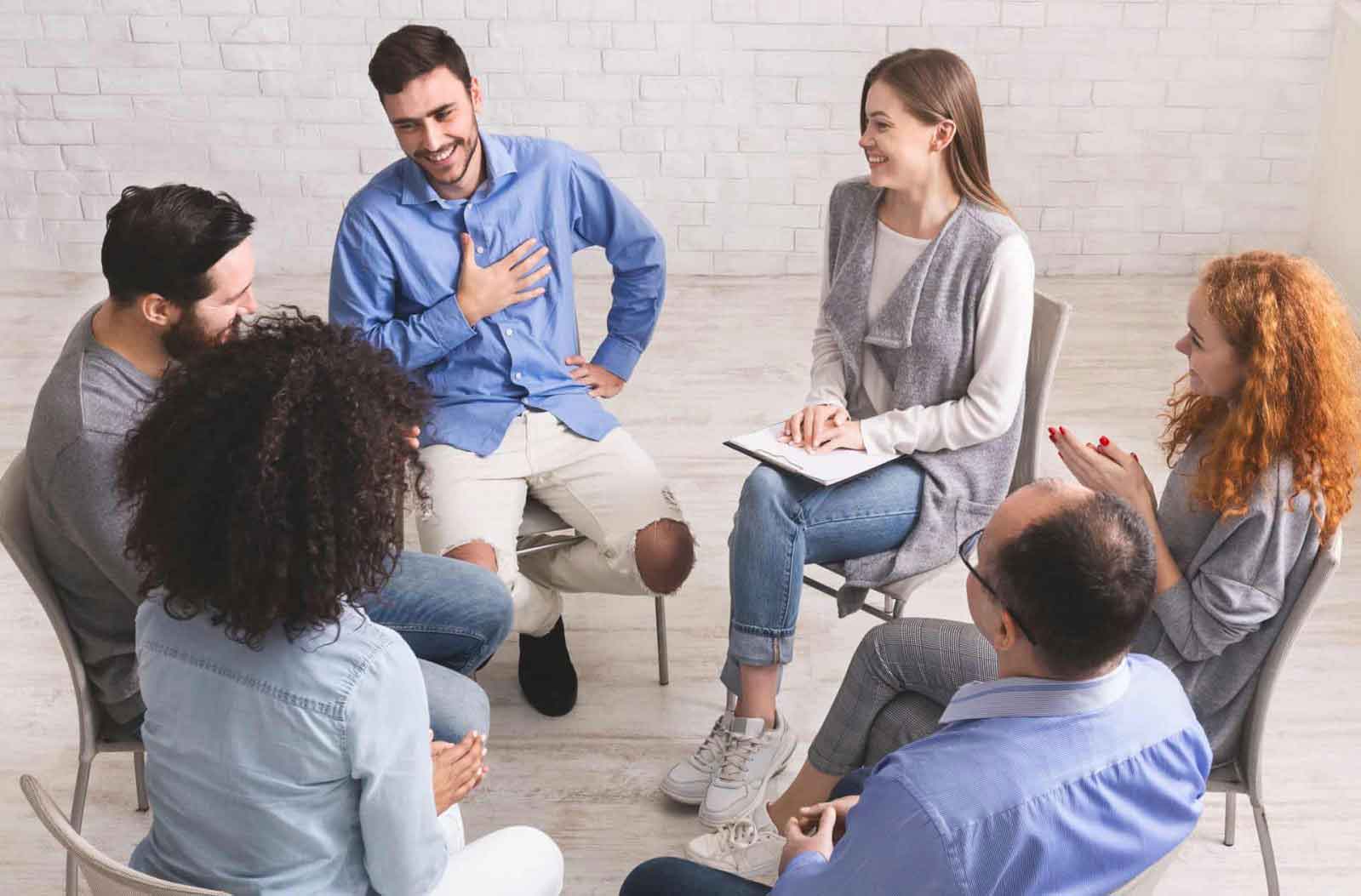 Thank you Infinity for arranging the detox for my Dad. You are great.

Catherine M
The case management service is brilliant and you have supported me so much I owe you my life. Im 6 months clean now and feel alive again thanks to you.

Ben
Infinity arranged treatment for my daughter and have been amazing throughout the whole process. knowledgeable and always willing to help. I can't thank you enough as i've now got my daughter back.

Sarah

Job Title
The family training was outstanding. You have given me such a good understanding of addiction and I am now able to help support my son. So informative.

Denis