Infinity Addiction Solutions
Addiction Treatment Services In Essex & London
A discreet, confidential and compassionate specialist addiction treatment service offering fast track access to private treatments for:
As an Accredited training provider with the CPD Standards Office, we also specialise in delivering:
CPD training for companies across all industries whether small, medium or corporate on workplace drug and alcohol misuse
Educational awareness workshops on the topic of addiction for young people and students within the education and care sector
Learn More
Our main focus is Understanding and Solving - To get to know our customers specific, individual circumstances and needs by offering ethical tailored treatments that will meet the needs of each of our customers.
With our helpline open 7 days per week from 9am to 9pm, our experts are on hand to answer any and all of your enquiries.
All of our advisors are fully trained experts with outstanding knowledge in addiction treatments and as such are best equipped to offer the most effective treatments to meet your needs
Our Accredited Continuing Professional Development (CPD) training courses offer outstanding learning outcomes for all ranges of professionals.
Our Addiction Treatment Services
Addiction Treatment Services in Essex & London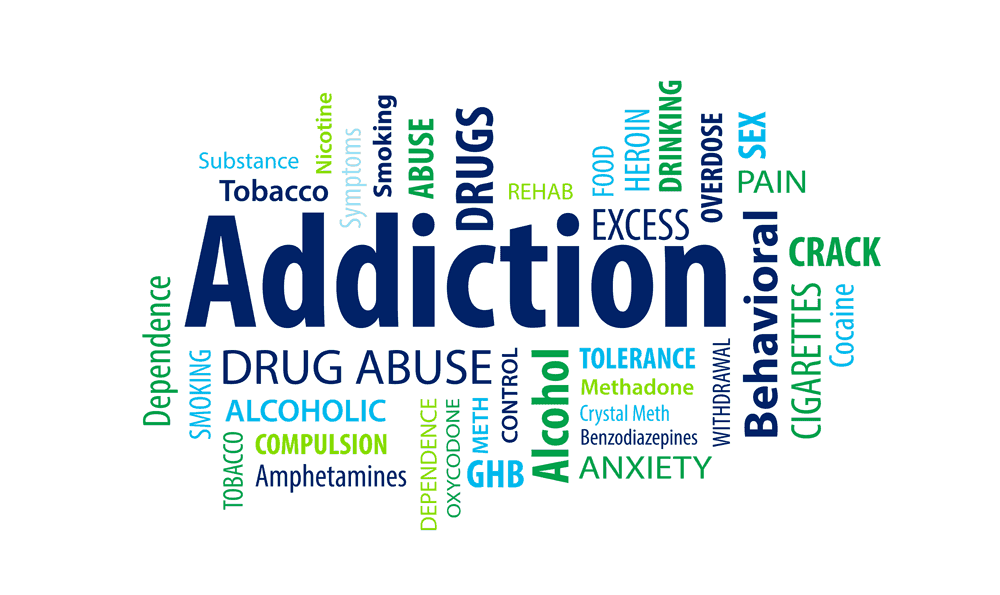 Frequently Asked Questions
At Infinity Addiction Solutions, we have an extensive network of private professional addiction treatment services all over the UK which will suit all budgets. We don't charge you for helping you access these services, but we will help you to identify the most suitable services available to meet your specific needs and circumstances.
We can provide the assistance you need in total confidence. Our approach is to support families and to help you work out strategies that will get the addicted person in yours to engage with the sort of modern treatments available today.
Yes they do but not always. Speak to one of our consultants if you are thinking about an intervention so we can guide you with the best approach to take.
See More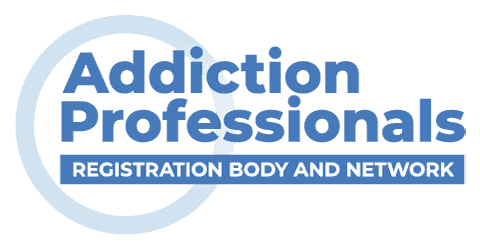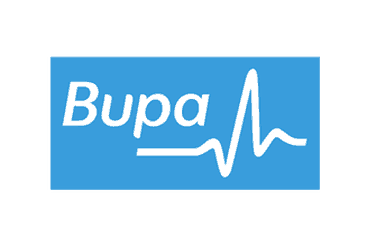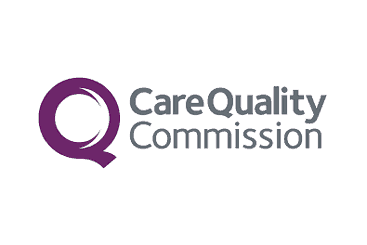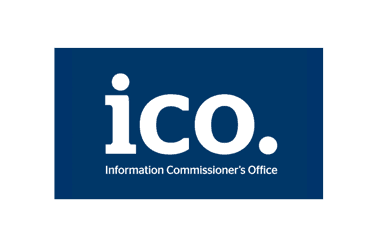 About Infinity Addiction Solutions
Welcome to Infinity Addiction Solutions, a discreet, confidential market leading private addiction treatment service and accredited CPD training provider.
For anyone who faces the issues associated with addiction or addictive behaviour. As an independent, private advisory treatment service, we are ideally placed to help people with addictions problems, as well as those who care for them, confidentially.
We can help by providing addiction treatment services in London, Essex and beyond.
Learn More
Addiction Treatment Case Studies