Alcohol Addiction Treatment Services in Essex
What Is Alcohol Addiction?
Alcoholism can be categorized as both a physical and mental illness. Alcohol addiction causes sufferers to consume alcohol despite the negative consequences it causes.
It's an illness suffered by hundreds of thousands of people in the UK alone but here at Infinity Addiction Solutions, we want to help by providing the necessary Alcohol Addiction Treatment Services that will put sufferers of alcohol addiction on the road to addiction recovery.
Effects Of Alcoholism
Alcohol is widely viewed as safe in moderation. While it may not necessarily be healthy for us, typical day-to-day life will see people enjoying a glass or two of their favourite drink while socialising. It's when alcohol changes from occasional use to common use, interfering with day to day life that it can be classed as abuse.
This doesn't necessarily mean daily drinking either. The UK Government state a maximum of 14 units per week; therefore consuming a large amount in one sitting, otherwise known as binge drinking could also be considered abuse.
How Does Alcohol Addiction Develop?
Alcohol dependence can also develop, which will see the body crave alcohol once the effects wear off, leading you to need more and more. 
By the time alcohol dependence develops, you will have built up a tollerance to it and developed a deep-seated psychological and physical need for it leaving you feeling unable to function without it. Common withdrawals from alcohol can vary but usually consist of one or more symptoms such as anxiety, sweats, shakes, tremors, visual or auditory hallucinations and seizures. 
Alcohol addiction affects you both mentally and physically and can lead on to a number of different physical illnesses too.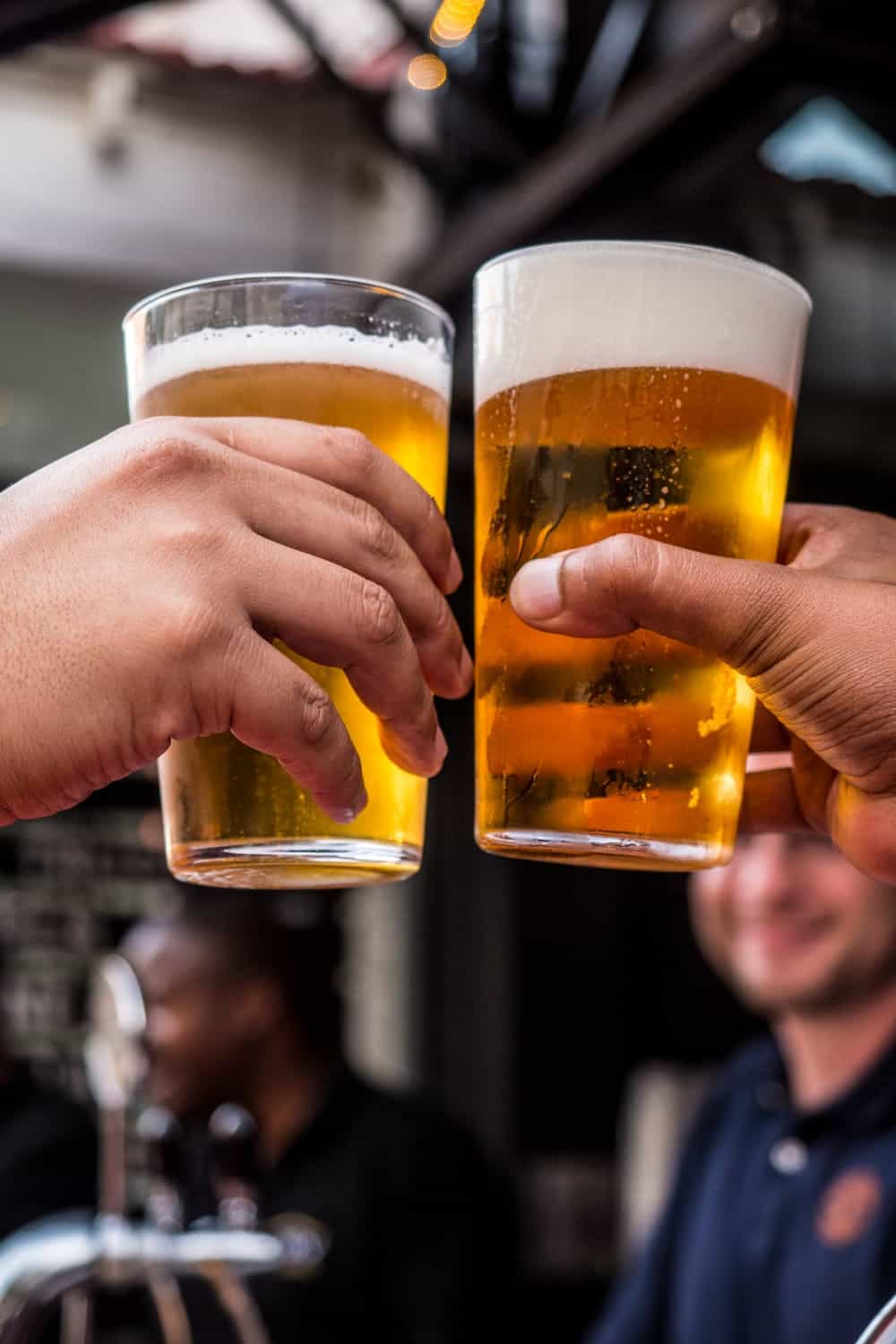 In Need of Alcohol Addiction Treatment Services?
Speak to our addiction specialists in Essex who can help with alcohol addiction.
Models of Addiction
Scholars have long sought to explain addiction and compulsive behaviours in people according to numerous theories. Although these differ somewhat, they all help to explain how addiction comes about and what it is that keeps people addicted. No current theory predominates but this does not mean that they have no validity – far from it, in fact. What are some of the main theories associated with addiction today?
That said, there are some things that can be said about addiction which everyone who has been exposed to it will recognise.
What is addiction and what are the various models that try to explain it?
This model of addiction states that a blend of environmental and biological behaviours associated with doing something addictive lead to changes in the brain as well as the body. Like certain conditions – for example, diabetes or heart disease – this can lead to downturns in physical and mental health if they are left unaddressed. This model is widely used in US medical institutions – and elsewhere – to explain many forms of addiction in a non-judgemental way.
The personality model of addiction looks at the entire issue from the point of view of human psychology. According to this theory, it is a psychological predisposition to compulsive behaviour that can lead to misuse and even dependency. Therefore, deep underlying reasons for addiction can be addressed.
Examples of what might be looked into include certain types of personality disorder or something that caused a disturbance in personality development in younger life. As such, it is often the experience of the addictive behaviour that lies at its heart rather than any chemical reaction that might occur from abusing a substance, for example.
According to some academics, people with addictions choose them. Behaviours, under the choice model, are formed by repetition and – just like habits – can soon seem as though they are second nature after a short period of time. Treatments under the choice model of addition often try to find ways of breaking such habituated choices, such as avoiding environments where they might be easier to make.
This might include, for example, avoiding going to the pub if you have a developing drinking problem or ensuring you only eat at mealtimes if you have a compulsion to overeat. One way to think about the choice model is that it tries to deal with addiction by getting people to think about the long-term outcomes of their behaviours rather than the short-term 'gains'.
Options For Alcohol Addiction Treatment in Essex
Here at Infinity Addiction solutions, we offer a variety of drug and alcohol recovery options. Our addiction treatment services are bespoke to you which is why we tailor your recovery from addiction to you and you alone.
We offer a variety of addiction treatment methods such as the following:
Detox
Medical Treatments
Psychological Treatments
Social & Environmental Recovery Programmes
We'll find a program that suits you to give you the highest chance of long-term success. At Infinity Addictions, we're a compassionate and caring team and we're here to help you.
In Need of Alcohol Addiction Treatment Services?
Speak to our addiction specialists in Essex who can help with alcohol addiction.
Common Symptoms of Alcohol Withdrawal
Common symptoms of alcohol withdraw can include one or more of the following:
Shakes
Tremors
Sweats
Auditory & Visual Hallucinations
Seizures
If left untreated can eventually progress to brain damage otherwise known as Wernicke's Encephalopathy.
When withdrawal symptoms are presenting a specialist Alcohol Detox is usually required as withdrawals from alcohol are extremely dangerous and need to be handled with extreme caution.
This is where Infinity Addictions expertise comes in.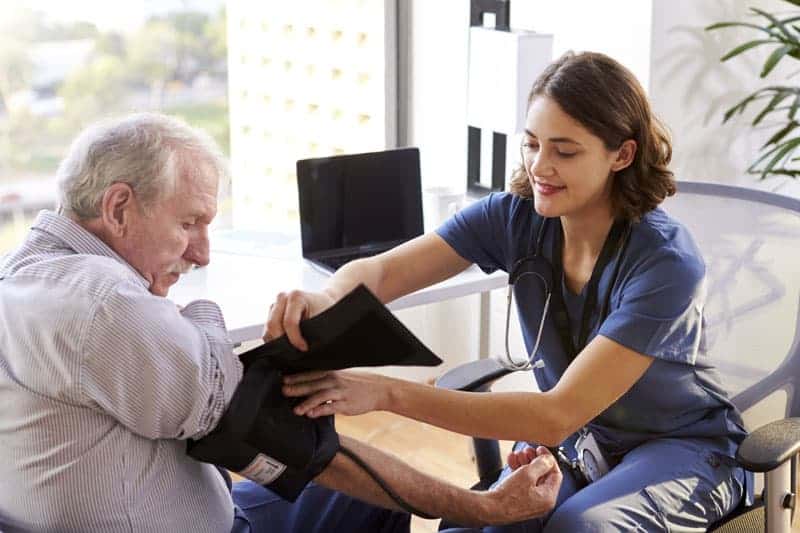 Thank you Infinity for sorting out the detox for my Dad. You are great.

Catherine M
The case management service is brilliant and you have supported me so much I owe you my life. Im 6 months clean now and feel alive again thanks to you.

Ben
Infinity arranged treatment for my daughter and have been amazing throughout the whole process. knowledgeable and always willing to help. I can't thank you enough as i've now got my daughter back.

Sarah

Job Title
The family training was outstanding. You have given me such a good understanding of addiction and I am now able to help support my son. So informative.

Denis