Luxury Drug & Alcohol Rehab
Luxury Drug and Alcohol rehab clinics are an option for those wanting what can only be described as an unrivalled rehab experience and here at Infinity Addiction Solutions, we work with a number of luxury drug and alcohol rehab centres, all of whom can provide you with the high-end level of treatment one may have been looking for.
While luxury rehab may require a more significant financial contribution, the benefits of choosing this option are undeniably well worth the money. 
Looking For Luxury Rehab? Speak To Us Today
Speak to our addiction specialists about luxury alcohol rehab in the UK.
The Benefits Of Luxury Rehab
Many find the entire experience to be perfected, from the environment to the quality of the therapists and even the living arrangements. 
It's also worth noting that luxury rehabs are, more often than not, privately owned which means no association with the NHS. This provides you with complete anonymity as they'll be no NHS record following your stay. This is particularly beneficial for high-profile celebrities and public figures wishing to fly below the radar.
Residential treatment of this nature ensures you receive 24/7 care whilst undergoing the necessary treatment, which not only provides you with far more in-depth help but also prevents you encountering any temptations from the outside world at a very critical time during your treatment plan.
Luxury rehab facilities also have the resources available to provide you with a truly tailored plan. It's never a one-size fits all approach which undoubtedly provides for not only better treatment during your stay but also a much better outlook during your continued recovery.
Luxury Addiction Rehab in The UK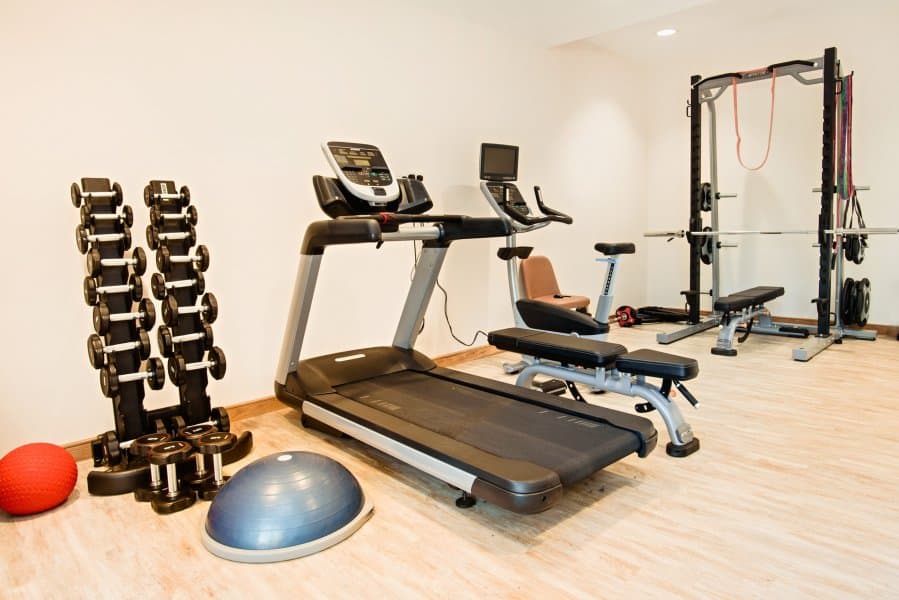 The Stages Of Luxury Rehab
There are a few stages to luxury rehab which are listed below:
Detox
Luxury rehab for drug and/or alcohol addiction will usually begin with a detox of some sort. This detox, once again, will be tailored to your every need after a thorough medical assessment has been carried out. This detox will take place during your residential stay, where you'll have professionals on hand to help you 24/7.
Therapy & Counseling
Once your detox has concluded, usually 5-7 days, you'll begin daily therapy and counselling that won't just address the addiction itself but the reason for the addiction. Therapy and counselling sessions will include both one-to-one therapy as well as group sessions.
While the detox will allow you to come off the drugs and alcohol safely, the therapy will arm you with the necessary tools to ensure you remain on the road to recovery even once you leave the treatment centre's residential program.
Looking For Luxury Rehab? Speak To Us Today
Speak to our addiction specialists about luxury drug rehab in the UK.
Contact Us Today
If you'd like to find out more about luxury drug and alcohol treatment options, please don't hesitate to contact us today at Infinity Addiction Solution. We're here to ensure you get the treatment you need for a lasting road to a clean and healthy life. Call today on 0800 334 5541.
Thank you Infinity for sorting out the detox for my Dad. You are great.

Catherine M
The case management service is brilliant and you have supported me so much I owe you my life. Im 6 months clean now and feel alive again thanks to you.

Ben
Infinity arranged treatment for my daughter and have been amazing throughout the whole process. knowledgeable and always willing to help. I can't thank you enough as i've now got my daughter back.

Sarah

Job Title
The family training was outstanding. You have given me such a good understanding of addiction and I am now able to help support my son. So informative.

Denis