Drug Rehab Centers in The UK
What Is Inpatient Drug Rehab?
Rehab is often referred to as Inpatient treatment or residential treatment. This is by far the most effective form of treatment for those seeking help for this type of addiction as they will benefit from 24/7 care around the clock.
A seven-days-a-week therapeutic program will take place within the facility and can be adapted to each individual's needs.
Advantages of Inpatient Drug Rehab?
The advantage of a residential rehab is that you get to work on yourself and underlying factors in a safe environment, without external distractions, which is crucial if you are likely to feel vulnerable by giving up drugs.
If drug use is very severe, subsequently causing serious harm, then residential treatment would be a much better option for the individual. 
Through detox and therapy, each individual's needs will be met, focusing on not only the addiction but why they found themselves taking that path in the first instance and treating underlying causes.
Need Help With Drug Rehab? Call Our Team Today
Speak to our addiction specialists who can find the right drug treatment centers for you.
What Is Drug Rehab Treatment?
There are numerous treatment programs available and each individual rehab is different in the approach they will use to treat drug addiction, which is why it can feel like a minefield finding and choosing the right one for you. Our expertise in this area will help you identify your needs and the most appropriate drug rehab to meet those needs, therefore giving you the best chance at a positive start to recovery.  
There are however 3 common stages of treatment which will typically apply in rehabs:
Detox – This procedure is usually required when you have developed a tolerance over time and are dependent on a specific substance. You may have experienced one or more withdrawal symptoms when you have tried to stop before.
These symptoms do vary depending on the type of drug however, some of the common symptoms are anxiety, restlessness, irritability, insomnia, sweats, muscle aches/pains and nausea, not to mention cravings or urges that can feel difficult to resist .
A Detox is a medical model of treating drug addiction and is the first stage of drug rehab. It is a regulated activity that is carried out by certified medical professionals following specific national guidelines. Generally a drug detox starts as soon as you enter rehab and involves a prescribed course of licenced medication to withdraw you gradually and safely off of the drug in question.
The duration of the detox will vary depending on the severity of dependance, the drug type and how long the drug has been used. Throughout the detox, you will be closely monitored by qualified staff to monitor and manage any unwanted, uncomfortable breakthrough withdrawal symptoms.
Therapy –  This is the psychological/social model of treating drug addiction and is the second phase of rehab that will usually be introduced gradually during the detox phase once you are medically stable. There are a wide range of different approaches used in this second phase such as Cognitive Behavioural Therapy (CBT), Dialectical Behavioural Therapy (DBT), Solution Focused and Psychodynamic to name but just a few.
All of these approaches are typically used to explore thinking, emotions and behaviours that have developed or underpin the drug misuse. Each individual approach works very differently and is used for different presenting issues which is why finding the right rehab is crucial.
A relapse prevention program will usually be implemented at the later stages of rehab treatment to prepare for transition back into home life . In rehab, you will be allocated a personal counsellor that will work directly with you and the therapeutic approaches will be delivered via both one-to-one sessions and in group therapy.
All rehab clinics are different in their own right and offer different types of therapy which again can often be a daunting prospect and a challenge to find the right one for you. This is where we here at Infinity Addiction come into our own. Through our consultation process we are able to match you to the model and style of treatment that will best suit your needs, circumstance and personality, increasing your chances of a successful recovery.
Aftercare – This is the final stage of drug rehab and is highly recommended. Aftercare is an ongoing stage that can be phased out over an agreed period of time. Designed to maintain the positive changes that have been achieved in the first 2 stages of treatment, the sole purpose of aftercare is to transition and adapt to a new way of life post rehab.
Living without drugs for most does not come naturally and is often not the norm, is new and full of risks that requires ongoing maintenance to ensure that any new coping strategies are working effectively. 
Most drug rehab aftercare services are included as part of the rehab program, but can incur extra charges if you choose to increase or add other services to it.
Unknown to many, aftercare is a very important stage of all rehab treatments and is often overlooked or believed as not required due to feeling well and confident however, failing to maintain recovery through some form of aftercare is known to be a common factor in regression or even relapse.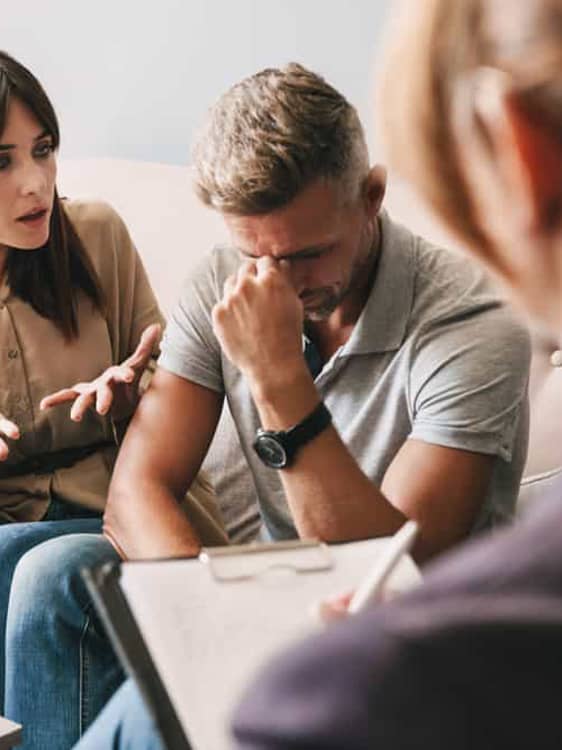 Recognising Drug Addiction
Before Rehab treatment for a drug addiction can take place, it's first important to fully recognise the drug addiction in yourself or in a loved one. Only once a drug addiction has been identified, can someone truly seek treatment. Drug addictions can take many forms, involving a plethora of different drugs both prescription and non-prescription, otherwise known as recreational drugs.
There's a great difference between the misuse of drugs and addiction or dependence. While some people may use drugs recreationally, this doesn't necessarily mean they have a drug addiction.
Signs of Drug Addiction
Signs of a drug addiction however, range from secrecy when using drugs, choosing drugs over loved ones or their career and/or continuing to take drugs despite the negative impact it's having on their lives.
There are many reasons why someone may be suffering from a drug addiction. As mentioned above, prescription drugs can become an addiction for some due to extended use or even misuse of a prescription drug over a long period of time.
In other instances, sufferers may be seeking an escape from a trauma or to manage stress, anxiety or even physical pain, in which case, treatment will need to cover both the addiction itself and the root of the problem.
Need Help Drug Addiction Treatment? Call Our Team
Our team can help you with drug addiction treatment, call us today.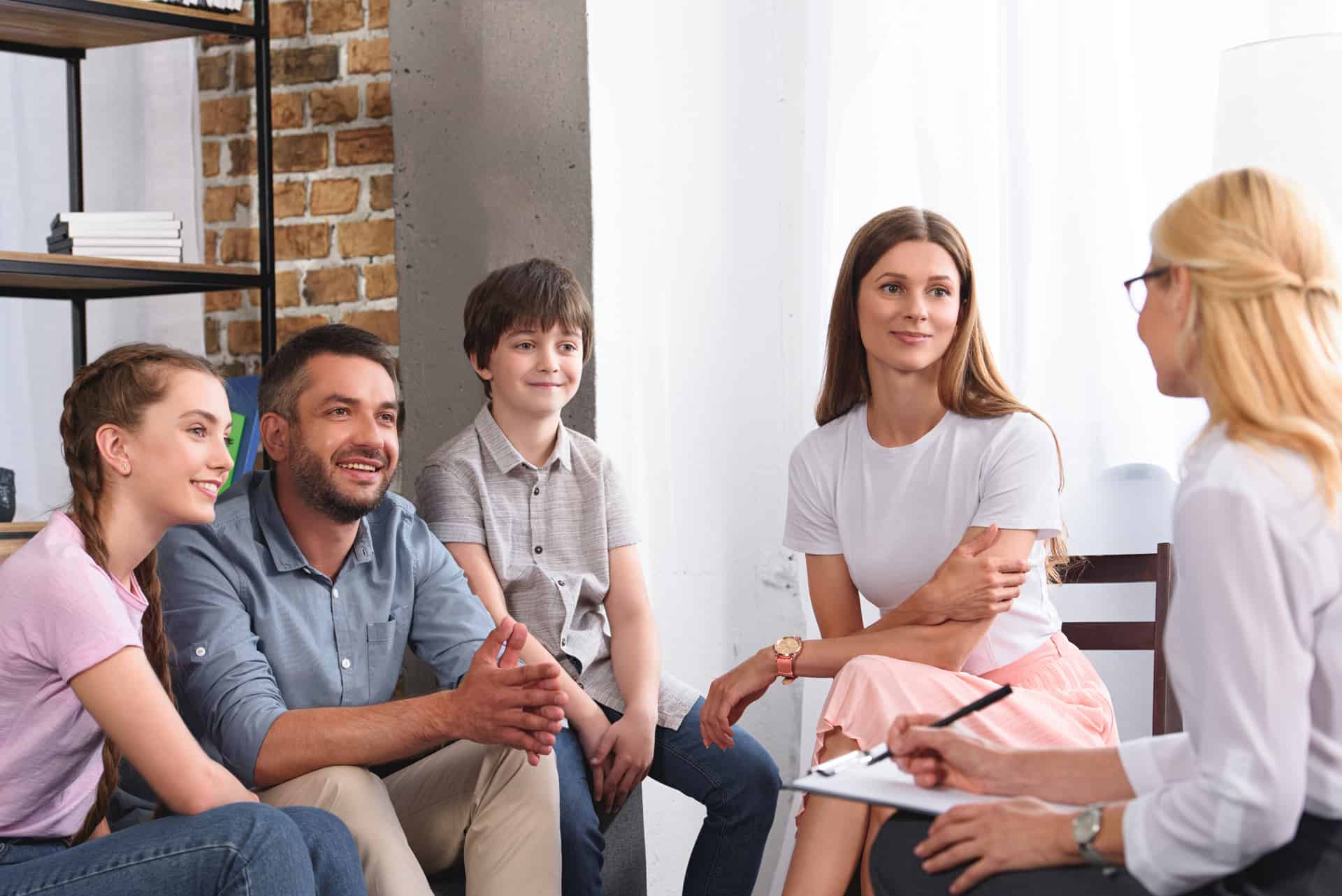 How Much Does Rehab Cost
The cost of rehab is more often than not, a major factor in why many people choose either not to go, or to engage in alternative treatment methods instead, even though it is known that rehab is an extremely effective form of treatment.
It is however very difficult to provide a figure on the cost of drug rehab as there are many factors to consider when seeking a suitable rehab, such as the type of facility, the duration of treatment, the facilities available, the choice of room being either, single, shared or even a deluxe single en-suite.
The available facilities and furnishings can also play a factor in the cost depending on what you choose. You may want luxury 5 star treatment with fine dining. You may want to rehab local to where you live or be prepared to travel to other locations within the UK or even abroad to an exotic location away from it all.
Here at Infinity addiction we have the resources and have a wide choice of available rehabs to meet all requirements. 
Looking For Drug Rehabs? Speak To Our Team
Speak to our addiction specialists about drug rehab centers in the UK.
Why Someone Should Seek Drug Rehab?
Drug addiction can destroy lives and by the time someone is seeking rehab treatment, it's usually because significant problems are already being experienced, which have highlighted the seriousness of the drug problem and the urgent need for change. 
Someone will likely require rehab because they may feel very lonely, isolated with their problems or that no one understands what they are going through. They may have tried on many occasions to stop or attempted other treatment methods and not been able to maintain their desired recovery. 
They may need a safe environment in which to work through difficult emotions or past traumatic events, or to simply give themselves the best start at a life without drugs. 
Relationships with family members, loved ones and even work colleagues may have become strained or have even broken down despite numerous attempts to try to rectify them. The ability to function on a daily basis may have become increasingly difficult as their mental wellbeing has deteriorated or they believe they can not function without the drug of choice. 
There are also the underlying factors that need to be treated which contributed to the drug use in the first instance, such as:
Trauma

Bereavement

Loss

Shock

Mental Ill Health
Drug addictions affect not only the user but those around them too. 
Seeking drug rehab treatment from an effective, reputable establishment such as ourselves here at Infinity Addiction Solutions means receiving the highest level of care and a rehab service that will not only match your specific needs, requirements and circumstances, but will also provide the best ongoing aftercare to ensure a healthy start to a lasting road to recovery.
Addiction Treatment Services in The UK
Outpatient Drug Rehab Programs
If a long extended stay isn't possible despite being considered the most effective approach, outpatient treatment can take place. This allows the person seeking help to access treatment on either a daily basis or weekly basis without the need to spend long periods of time away from family or work commitments.
In some cases, it may also be possible to take part in outpatient programs live over the internet via software like Zoom or Skype for example.
Contact Us Today
If you or someone you know is looking for drug addiction treatment, please don't hesitate to contact us at Infinity Addiction Solutions today. We offer a plethora of treatment types to suit the person in question along with their type of addiction. From inpatient to outpatient treatment, our team is on hand to help. Simply call 0800 334 5541 today.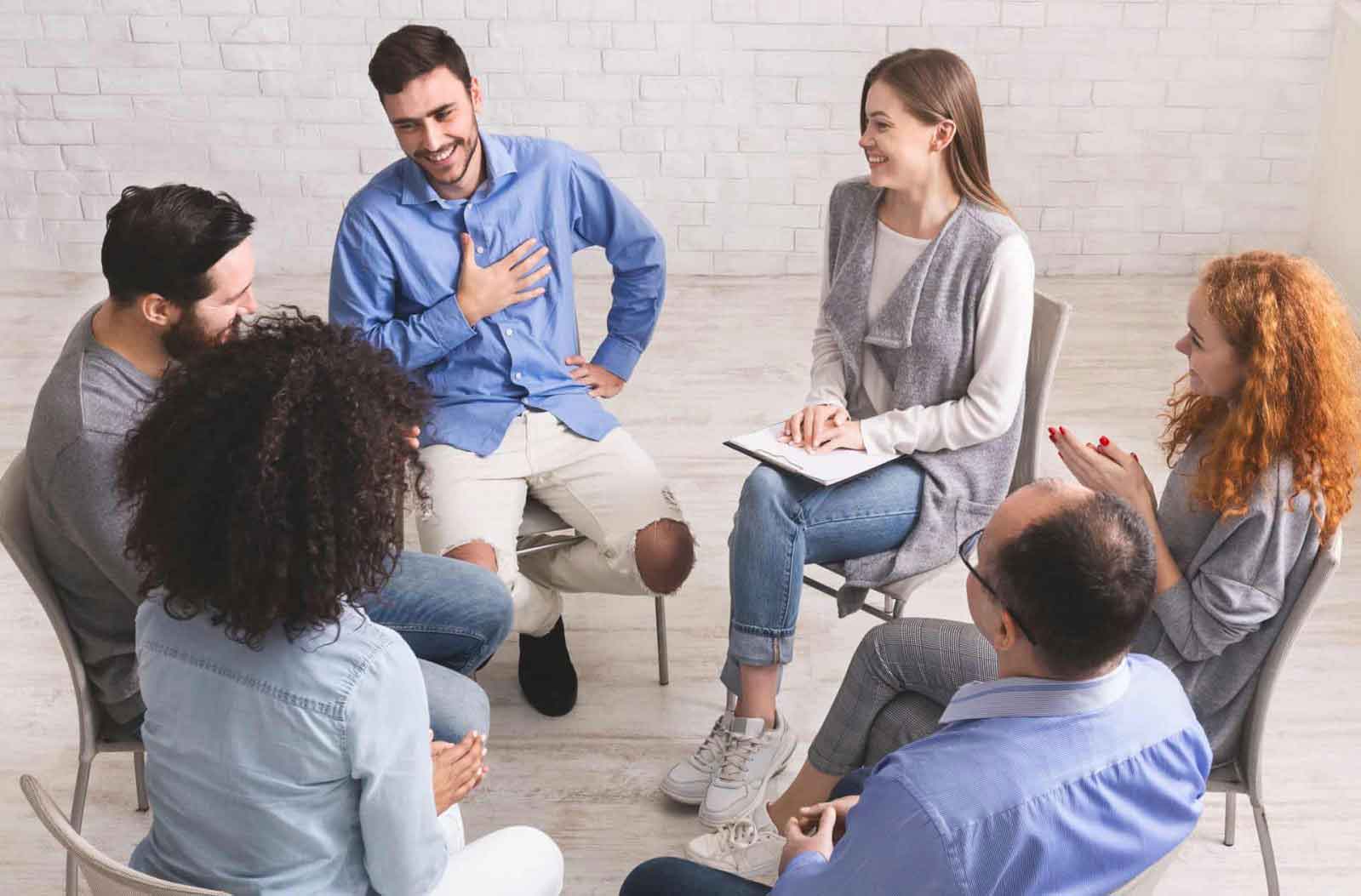 Thank you Infinity for sorting out the detox for my Dad. You are great.

Catherine M
The case management service is brilliant and you have supported me so much I owe you my life. Im 6 months clean now and feel alive again thanks to you.

Ben
Infinity arranged treatment for my daughter and have been amazing throughout the whole process. knowledgeable and always willing to help. I can't thank you enough as i've now got my daughter back.

Sarah

Job Title
The family training was outstanding. You have given me such a good understanding of addiction and I am now able to help support my son. So informative.

Denis