Addiction Intervention For Alcohol, Drugs, Gambling, and More…
Just as every addiction story is different, so too is an addiction treatment and subsequently the intervention that led to that treatment. Interventions are designed to help different families and individuals and what works for one person may not necessarily work for another.
Professional Drug & Alcohol Interventionist
Here at Infinity Addiction Solutions, we take a truly bespoke approach. With the help of one of our qualified and experienced counselors and interventionists, you and/or a loved one can take the first step toward a healthy, addiction-free future.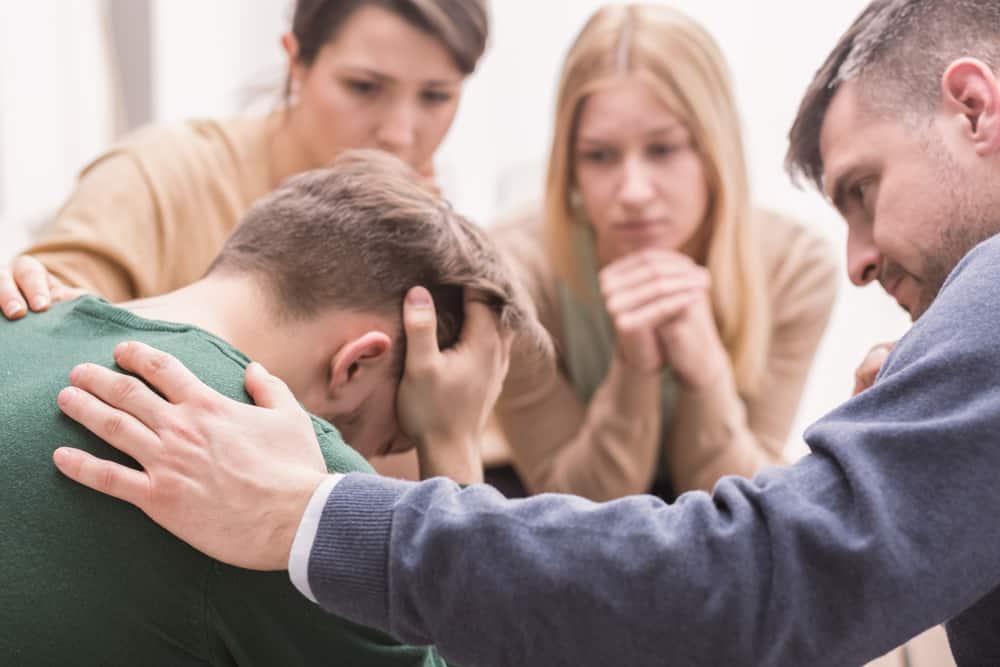 Looking To Stage An Intervention? We Can Help
Speak to our addiction specialists who can help with staging an intervention.
The Main Types Of Addiction Intervention
There are several types of addiction interventions. Here's a rundown of the four most popular types of intervention.
Simple Interventions
When people think of interventions, they think of huge gatherings of someone's nearest and dearest however in a lot of cases, one single family member facing the addict, asking them to stop and seek help can be just as powerful and help toward a comprehensive treatment program. This can be done with or without the help of a professional and can be very effective when done correctly.
Classic Interventions
A classic intervention usually occurs after a group associated with the addict (family and friends) gather to discuss what's going on and what needs to be done. This type of intervention will usually include a professional body from Infinity Addiction Solutions who will help to educate everyone involved before the intervention takes place. This type of intervention will usually involve support for not only the addict but the family members of the person in question also.
Family Interventions
This type of intervention is based on a theory and treatment method surrounding the family system. There are times when multiple people within one family struggle with an addiction and subsequently co-dependence and/or conflict exists. This type of intervention is aimed at treating both family members as well as the family bond itself.
With this type of intervention, all family members are actively encouraged to become a part of the treatment journey. This provides a big enough change for those suffering with addiction as it offers a changed family experience and thus provides a huge motivator. Speak to our team of family interventionists who can help you today.

Crisis Interventions
There are times when a crisis takes place in someone's life that forces them to recognise their addiction and subsequently the fact that treatment is needed. If the addict themselves become a danger to their own lives or the lives of people around them, crisis interventions can take place. The purpose of these is to immediately stabilise and calm the situation while effectively ensuring the safety of everyone involved.
Looking To Stage An Intervention? We Can Help
Speak to our addiction interventionists who can help with staging an intervention.
Contact Us Today
Addiction Interventions aren't a mere talking to or a little tough love, depending on the situation in question, they often require the help of a trained professional. This is something we can help you with at Infinity Addiction Solutions. 
If you'd like help with an intervention or would simply like more information on interventions and how our team can help, please don't hesitate to contact us on 0800 334 5541.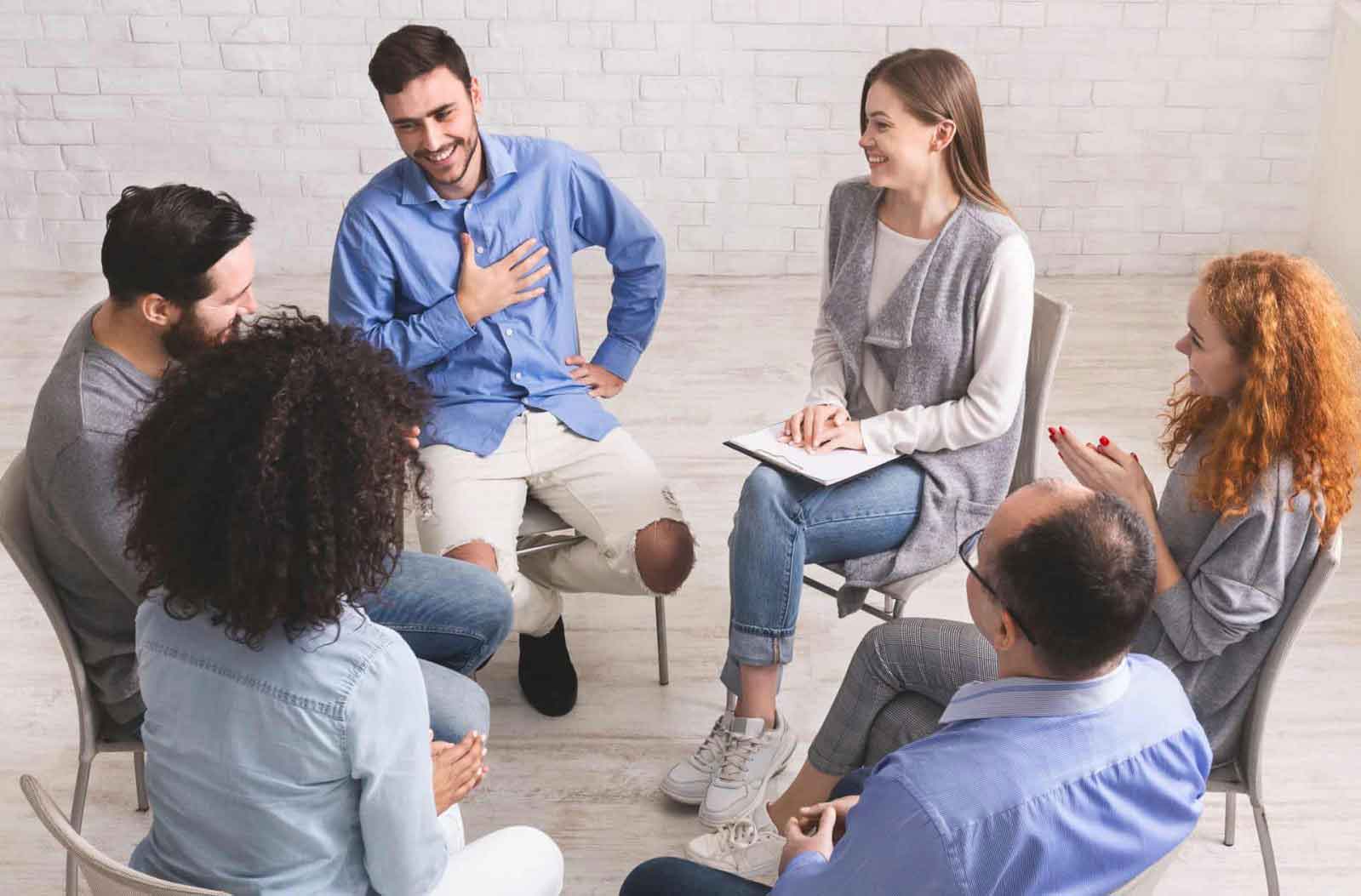 Thank you Infinity for sorting out the detox for my Dad. You are great.

Catherine M
The case management service is brilliant and you have supported me so much I owe you my life. Im 6 months clean now and feel alive again thanks to you.

Ben
Infinity arranged treatment for my daughter and have been amazing throughout the whole process. knowledgeable and always willing to help. I can't thank you enough as i've now got my daughter back.

Sarah

Job Title
The family training was outstanding. You have given me such a good understanding of addiction and I am now able to help support my son. So informative.

Denis