Drug & Alcohol Rehab Chelmsford
Addiction Treatment Services in Chelmsford, Essex
Looking For Drug & Alcohol Rehab in Chelmsford?
Are you a Chelmsford resident looking for help with a drug or alcohol addiction? Are you feeling ready to beat your addiction? Then here at Infinity Addiction Solutions, we can help you do exactly that.
Here at Infinity Addiction, we provide a very specialist service, offering help and treatment for those suffering from a number of addictions, including alcohol and drug addiction. We have clinics throughout Essex, from Basildon to Southend and Chelmsford to name a few.
We understand that NHS waits can be particularly lengthy for treatment, especially during this rather uncertain time however with Infinity Addiction Solutions, you can enjoy treatment when you need it. At our private rehab centres, we're here for you when you need us, without the lengthy wait times that can often lead some to change their minds or even circumstances allowing them to seek treatments.
Help With Drug or Alcohol Addiction in Chelmsford
Ask our addiction specialists in Chelmsford who can help you today.
We're Here To Help You
Our treatment plans, whether you decide to choose inpatient (residential) or outpatient, will be tailor made to suit you and your individual needs. We'll ensure that after a thorough detox, not only will we begin addressing the addiction, but the root cause of the addiction also.
It's our aim to provide you with the tools necessary to ensure your journey away from our facility is as smooth as possible, minimising the chances of relapse as much as possible.
We're ready and waiting with a number of counsellors and therapists, all of whom are specialists in their fields.  We understand fully the challenges faced by both the addict themselves and their loved ones, which is why we're able to incorporate loved ones into treatment plans when necessary.
Infinity Addiction Solution Can Help You
Whether you suffer from a drug or alcohol addiction, or both and are looking for addiction treatment services in and around the Chelmsford area, you'll be pleased to know we have the knowledge and resources to help.
Our aim is to be honest, genuine and truthful every step of the way. We want you to know exactly what's going on, why you're feeling the way that you are as well as to what to expect down the line.
It's our duty to provide you with the support you need at any stage of your addiction or treatment and we do that by being as accommodating as we possibly can be. We want you to know we're here for you, with fully trained staff, 7 days a week and we'll continue to be by your side even when you finish our treatment and continue living life as you deserve.
Help With Drug or Alcohol Addiction in Chelmsford
Ask our addiction specialists in Chelmsford who can help you today.
Contact Us Today
If you'd like more information on our drug and alcohol rehab in Chelmsford, please don't hesitate to contact us today on 0800 334 5541. Our team is on hand 7 days a week to provide you with all the information you need to make the most informed decision about the treatment options that are best for you.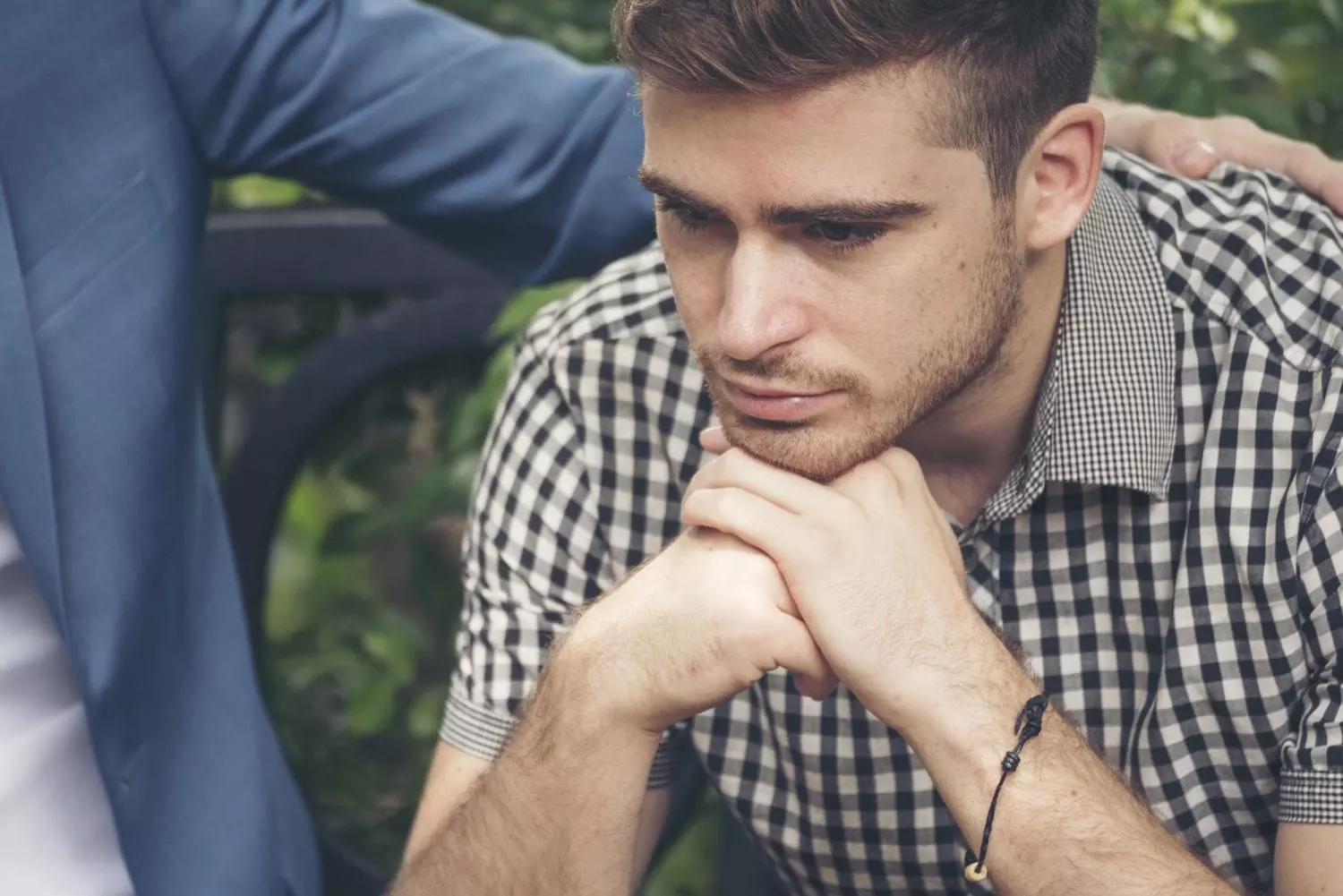 Thank you Infinity for sorting out the detox for my Dad. You are great.

Catherine M
The case management service is brilliant and you have supported me so much I owe you my life. Im 6 months clean now and feel alive again thanks to you.

Ben
Infinity arranged treatment for my daughter and have been amazing throughout the whole process. knowledgeable and always willing to help. I can't thank you enough as i've now got my daughter back.

Sarah

Job Title
The family training was outstanding. You have given me such a good understanding of addiction and I am now able to help support my son. So informative.

Denis