Drug & Alcohol Rehab in Brentwood
Addiction Treatment Services in Brentwood, Essex
Looking For Drug & Alcohol Rehab in Brentwood?
Welcome to Infinity Addiction Solutions, providers of drug rehab and alcohol rehab in Brentwood and surrounding areas throughout Essex. If you're looking for help with substance abuse, then you'll be pleased to know that we're right here for you and will be, every step of the way on your new journey to a clean and healthy lifestyle.
We offer a very specialist service here at Infinity Addiction Solutions, providing the specialist treatment for those suffering from addiction to drugs, alcohol and more. Our treatment facilities throughout Essex are here to ensure you're on the road to recovery as soon as possible, with the help of our incredible team.
We understand that many may hope the NHS can provide them with treatment however, we also know that there are often lengthy wait times for NHS treatment which can have detrimental effects on the person seeking help. Here at Infinity Addiction Solutions, we can provide you with the treatment you need, immediately.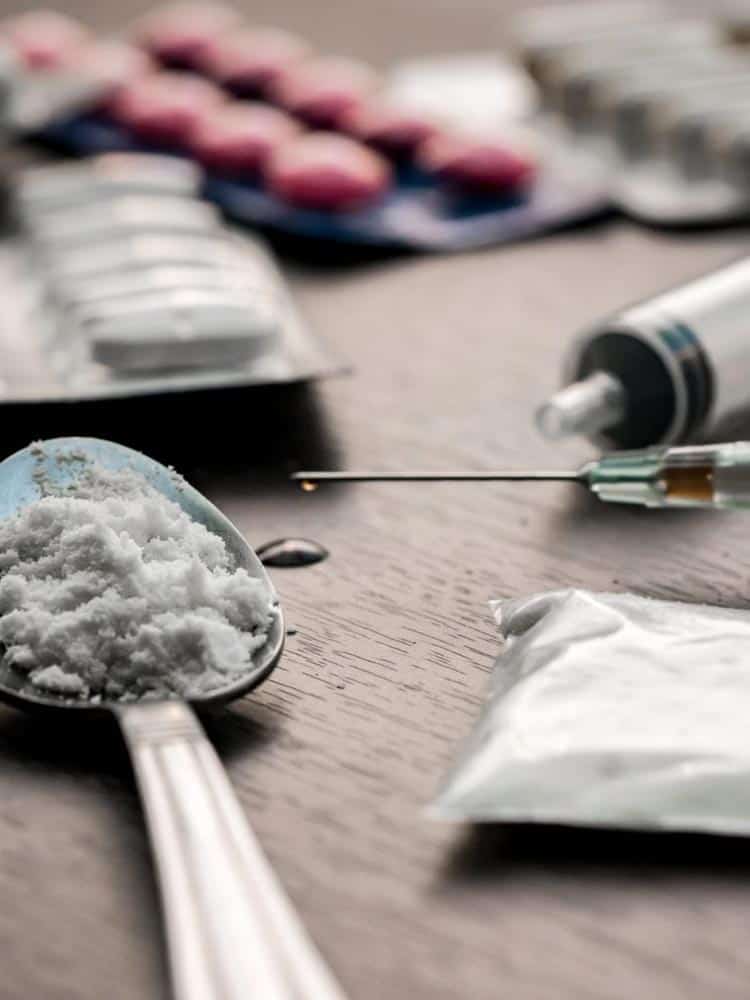 Need Help With Drug or Alcohol Addiction in Brentwood?
Speak to our addiction specialists in Brentwood who can help you today.
Trust In Infinity Addiction Solutions To Help You
Over the years that we've been serving Essex and beyond, we've managed to hand pick an incredible team of experts who can provide you with the specialist treatment and services you require to move on from your substance abuse issues. We're proud to boast the best in the business and know beyond any doubt that without them, we wouldn't be able to provide the amazing service that we do.
All of our treatment plans are bespoke and created to suit you and your needs. Each one of our treatment plans will begin with a detox that allows you to come off of your specific substance in a safe and healthy manner, as well as in a controlled environment. We'll then follow your detox up with therapy and counselling to help you tackle not only the addiction but the root cause of your addiction also.
By addressing the original cause of your addiction, we'll provide you with the tools you need to leave our facility, confident in your ability to take healthy steps in the future. We want to ensure that you recognise the cause of the problem and address it fully in order to truly eradicate the addiction from your life and we'll do this with an individualised treatment plan, to ensure a minimal chance of relapse once you've left our care.
We're Here To Support You
Whether you're struggling with alcohol or drugs, we'll provide you with a bespoke treatment plan to cater to your every need. We'll ensure complete transparency at every stage, offering you the support and guidance throughout.
From inpatient (residential) to outpatient treatment, we can offer you the help you need in the manner you need. Regardless of whether you choose residential treatment or not, please know you'll be receiving only the very best treatment possible, before, during and even after your attendance at our facility.
Need Help With Drug or Alcohol Addiction in Brentwood?
Speak to our addiction specialists in Brentwood who can help you today.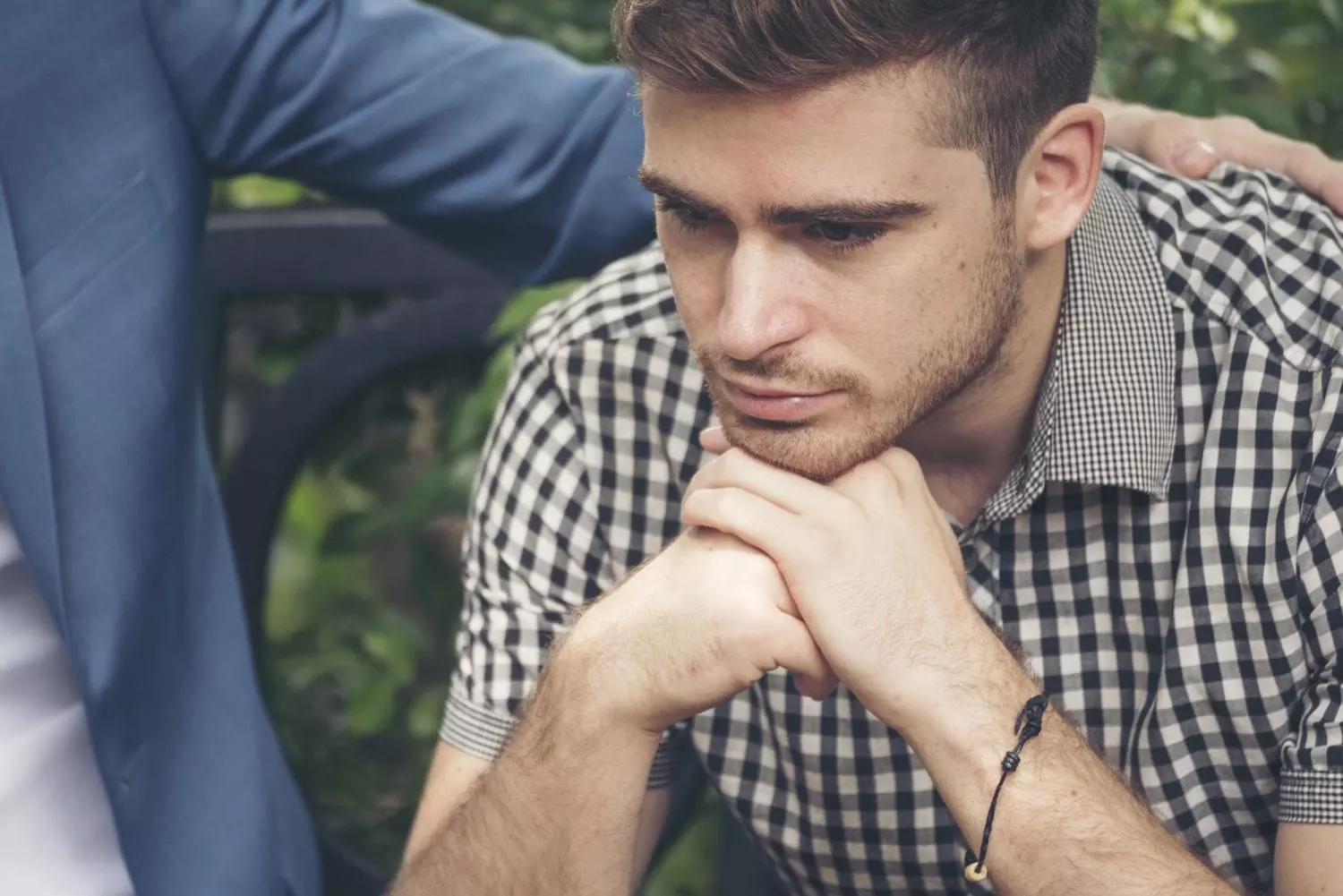 Thank you Infinity for sorting out the detox for my Dad. You are great.

Catherine M
The case management service is brilliant and you have supported me so much I owe you my life. Im 6 months clean now and feel alive again thanks to you.

Ben
Infinity arranged treatment for my daughter and have been amazing throughout the whole process. knowledgeable and always willing to help. I can't thank you enough as i've now got my daughter back.

Sarah

Job Title
The family training was outstanding. You have given me such a good understanding of addiction and I am now able to help support my son. So informative.

Denis