Need Help With Heroin Addiction?
Are you looking for heroin rehab? Both residential and outpatient options? Then you'll be pleased to know here at Infinity Addiction Solutions, we have you covered. Dealing with addiction can be an incredibly tough task, both mentally and physically.
This is especially the case for a drug that's as addictive as heroin. Thankfully, our team of medical professionals are here to help you with specialised treatment programmes, tailored to you and your needs. 
Whether yourself, or a loved one, are suffering from a heroin addiction, then Infinity Addiction Solutions are here to help.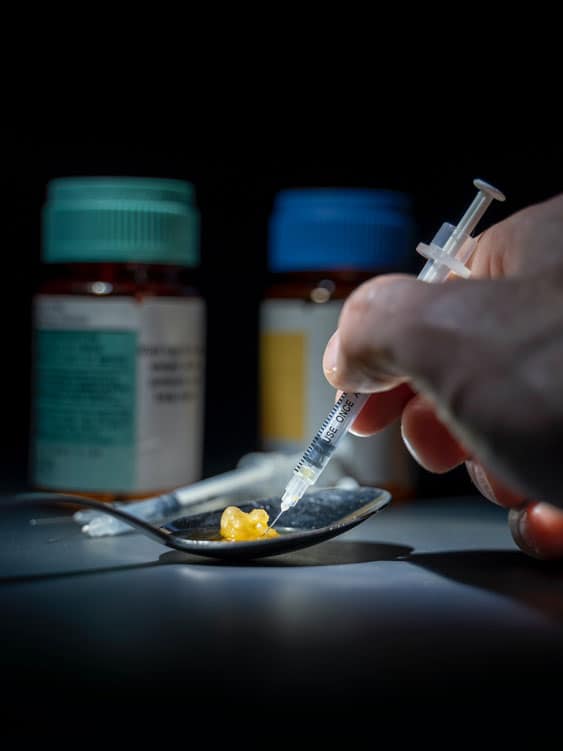 Looking For A Heroin Rehab?
Speak to our addiction specialists who can help you today.
Specialist Heroin Rehab Treatment
Here at Infinity Addiction Solutions, we provide specialist heroin rehab treatment, in both a residential and outpatient format. Our heroin rehab programs tackle both the addiction itself as well as the more deeper rooted causes of the addiction.
Our treatment plans always begin with a medically supervised detox. Due to the often severe withdrawal symptoms that last for around 2 weeks, we ensure your detox is supervised by medically trained doctors who can assist in the best way possible, while allowing you to fully detox from this highly addictive drug. 
Once your detox has been carried out and we've deemed you ready, we'll then look at pursuing the necessary follow up treatment. Once again, this can be accessed in a residential and outpatient manner.
We understand that while the NHS may have detox facilities, these can often require very long wait times to access. Here at Infinity Addiction Solutions however, we can ensure you get the help you need, when you need it most.
What's more, we'll also ensure you're given the tools and resources you need to prevent the chances of relapse as much as possible and we do this through continued aftercare – something which isn't always available via the NHS due to lack of funding and time.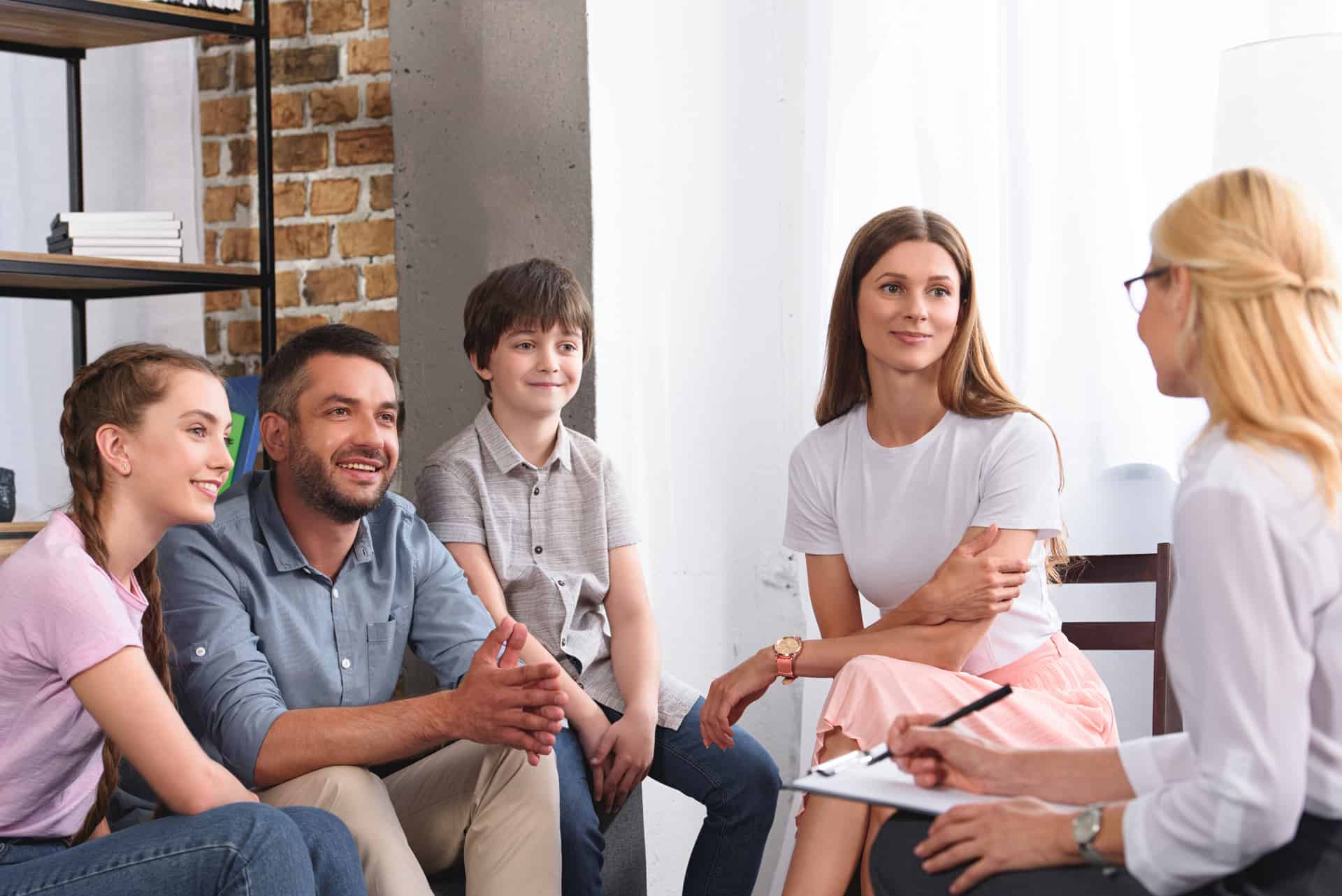 Continued Aftercare
With our tailored aftercare programs, you can continue to access counseling the therapy for you and your family/loved ones.
This ensures you aren't just finding the root cause of your addiction, but dealing with it in full.
All of our counselling and therapy sessions are provided by medically trained professionals who specialise in this field and can understand not only what you're going through, but what can often be a difficult time following treatment.
It's their job to help you as you work your way back to a normal routine and tackle your addiction head on.
Looking For A Heroin Rehab?
Speak to our addiction specialists who can help you today.
Contact Us Today
Here at Infinity Addiction Solutions, we provide heroin rehab treatment facilities throughout Essex and London.
Our treatment centres are here for you whenever you need us to be. All of our plans and rehab programs are tailored to suit you specifically, giving you a much higher chance of success.
Coupled with our thorough rehab aftercare programs, we're confident that we can help you overcome your heroin addiction and take the most important steps toward a clean and healthy life.
If you'd like more information on our heroin rehab options, please don't hesitate to contact our team today on 0800 3345541.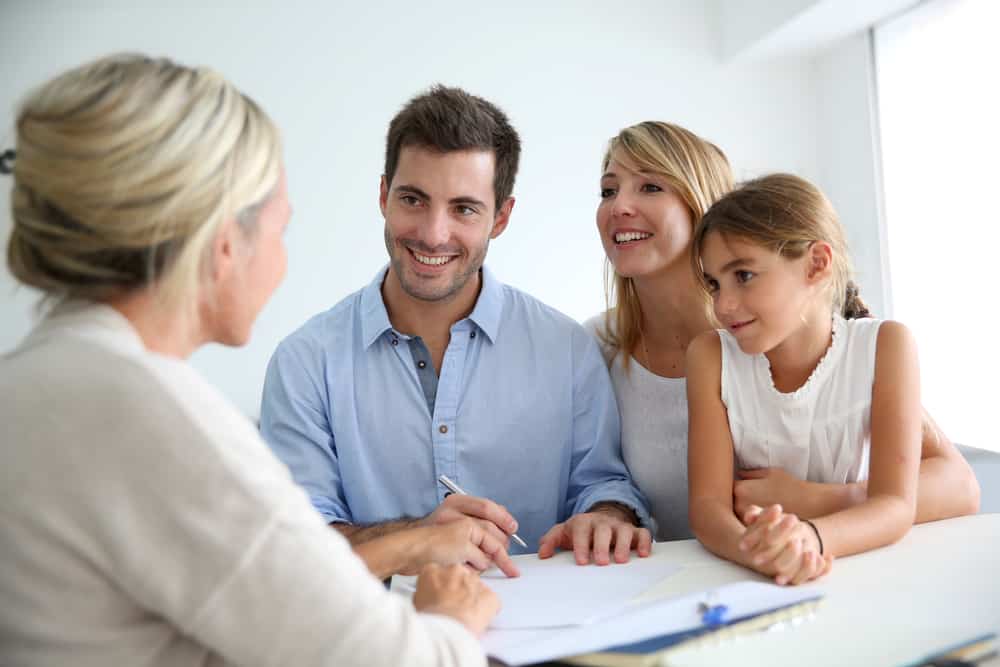 Thank you Infinity for sorting out the detox for my Dad. You are great.

Catherine M
The case management service is brilliant and you have supported me so much I owe you my life. Im 6 months clean now and feel alive again thanks to you.

Ben
Infinity arranged treatment for my daughter and have been amazing throughout the whole process. knowledgeable and always willing to help. I can't thank you enough as i've now got my daughter back.

Sarah

Job Title
The family training was outstanding. You have given me such a good understanding of addiction and I am now able to help support my son. So informative.

Denis