Cocaine Treatment Options
Need Help With Cocaine Addiction?
Are you looking for Cocaine rehab services in Essex and London? Then you've come to the right place because here at Infinity Addiction Solutions, we can provide you with private inpatient and outpatient cocaine rehab services in our multiple facilities throughout the South East.
Here at Infinity Addiction, we offer a multitude of rehabilitation treatments with Cocaine being one of the areas in which we specialise. Our substance abuse addiction programs are second to none, with some of the best trained medical professionals on board to help you through your journey.
We offer very specialist services for those struggling with cocaine addictions and it's all thanks to our incredible teams, who are on hand to help you when you need it most.
While the NHS does indeed offer substance abuse treatment, due to a lack of funding it can often result in a long wait, in some cases up to 12 months or longer. Here at Infinity Addiction Solutions however, you can rest assured that we'll provide the help you need as soon as you need it. No waits. Just immediate help.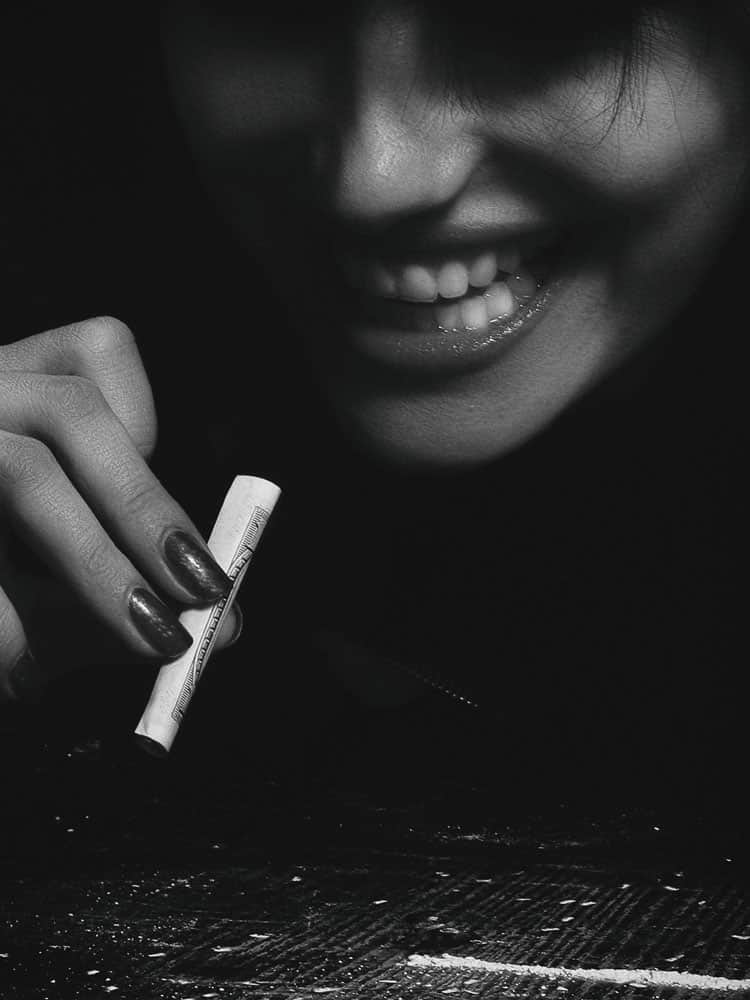 Looking For A Cocaine Rehab?
Speak to our addiction specialists who can help you today.
Infinity Addiction Solutions Can Help
After an initial assessment, we'll provide you with a bespoke treatment plan tailored to you and your specific needs. While many of our substance abuse treatment programs begin with a medically supervised detox, there is no licensed detox for cocaine. There is however medical intervention that we can provide to help with withdrawal symptoms. Your journey on cocaine rehab will begin with us helping you deal with these withdrawal symptoms, such as anxiety and insomnia.
Whether you choose residential or outpatient treatment, we'll then begin a program that not only deals with the addiction itself but the root cause of your addiction and we'll do this through tailored therapies and counseling. This can be on a one-to-one basis or through group counseling, and in some cases both. 
The types of treatment you receive will depend greatly on multiple factors including your needs, your ultimate goals and even your progress as you make your way through your treatment program.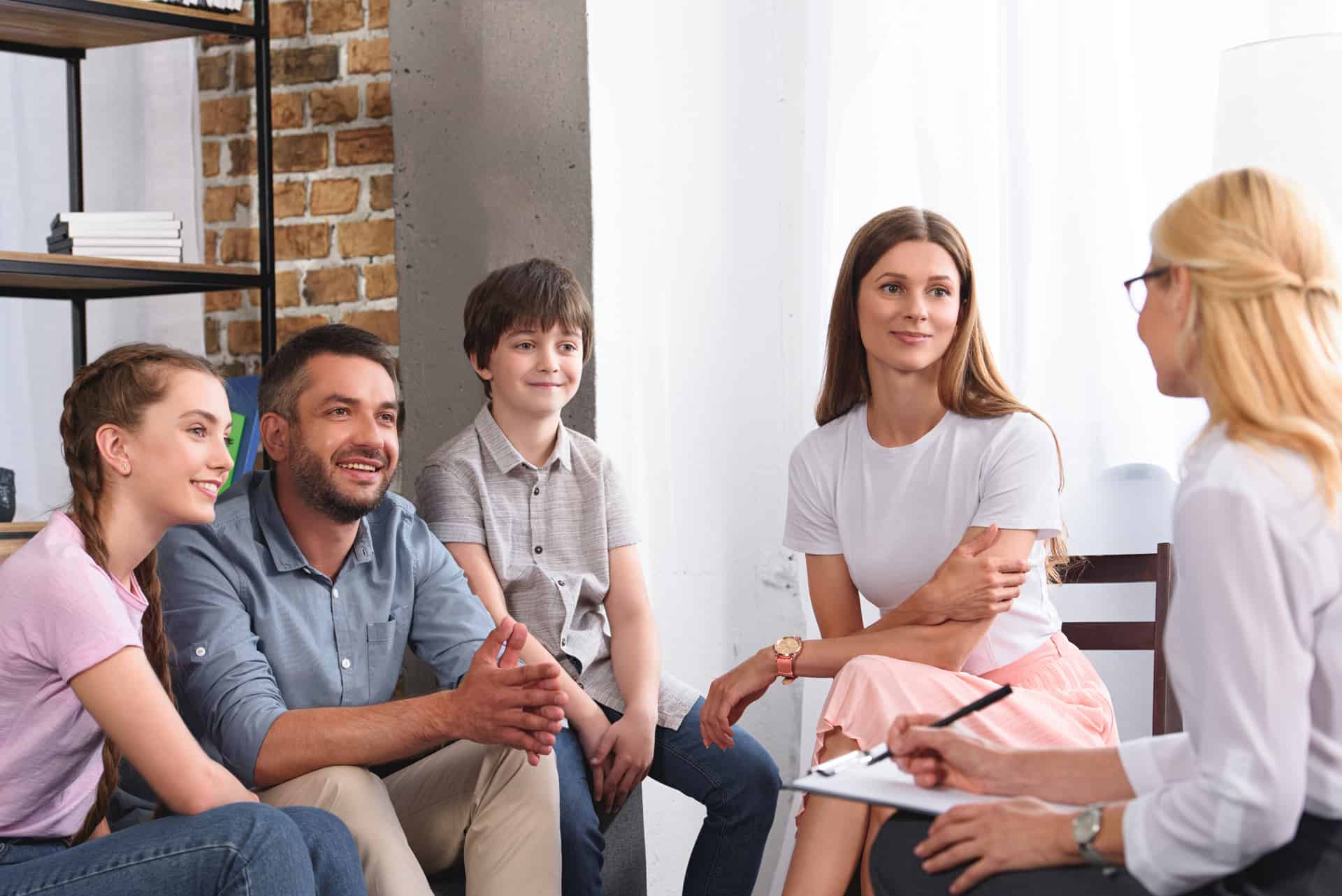 Continued Aftercare
Just as important as the treatment itself, we'll also provide you with an aftercare program that's second to none.
This will ensure you have the tools and resources needed to continue fighting your addiction as you make your way back to 'normal' life, integrating with your friends and family once more, moving toward work and socialising.
We're here to make your road to recovery as smooth as possible and with the right rehab aftercare treatment, this is made all the more achievable.
Looking For A Cocaine Rehab?
Speak to our addiction specialists who can help you today.
Contact Us Today
If you'd like more help or would like to inquire about our cocaine rehab treatment facilities and services, please don't hesitate to contact our team today on 0800 3345541.
Our services can be tailored to your specific addiction, giving you the best chance of fighting your addiction. Couple this with an aftercare plan that's second to none and we truly believe we are your best chance at a happy and healthy recovery.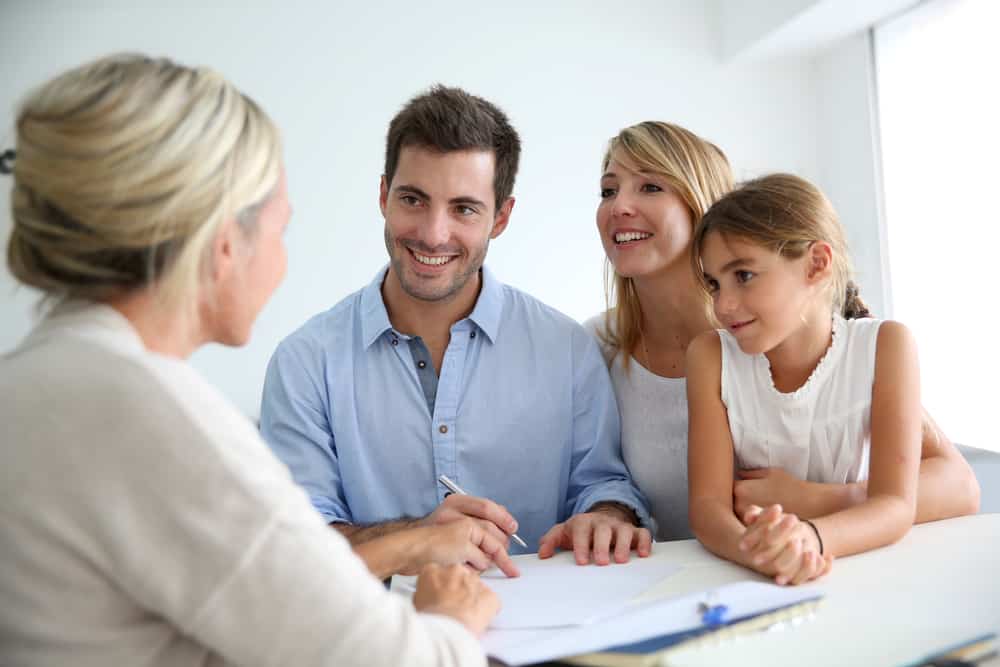 Thank you Infinity for sorting out the detox for my Dad. You are great.

Catherine M
The case management service is brilliant and you have supported me so much I owe you my life. Im 6 months clean now and feel alive again thanks to you.

Ben
Infinity arranged treatment for my daughter and have been amazing throughout the whole process. knowledgeable and always willing to help. I can't thank you enough as i've now got my daughter back.

Sarah

Job Title
The family training was outstanding. You have given me such a good understanding of addiction and I am now able to help support my son. So informative.

Denis