Drug & Alcohol Rehab Epping
Rehab Treatment in Epping
Rehab Treatment in Epping
If you're looking for addiction rehab in Epping, then you'll be pleased to know you've come to the right place. Here at Infinity Addiction Solution, we provide a plethora of addiction rehabilitation treatments in Epping and throughout the county of Essex and the South East for all manner of addictions and can help you with any of your rehab needs. 
We offer very specialist services, helping those struggling with a variety of addictions and we do so through multiple locations, including Epping. Whether you're struggling with drugs, alcohol, gambling or any other form of addiction, our teams of addiction experts are on hand to provide you with the rehab services needed in any one of our clinics.
We understand that when many seek help, they will undoubtedly try contacting the NHS who do provide addiction treatment however, due to poor funding, especially during these very uncertain times, access to NHS services can often require extremely lengthy wait times. Here at Infinity Addiction Solutions, we're here for you when you need us, with an immediate response. 
We know timing is everything and while the NHS are doing the best they can, that lengthy wait can mean the difference between you receiving the treatment you need and your addiction simply getting worse. With our teams on hand, you can expect a response immediately, helping you take that all important step toward a healthy life.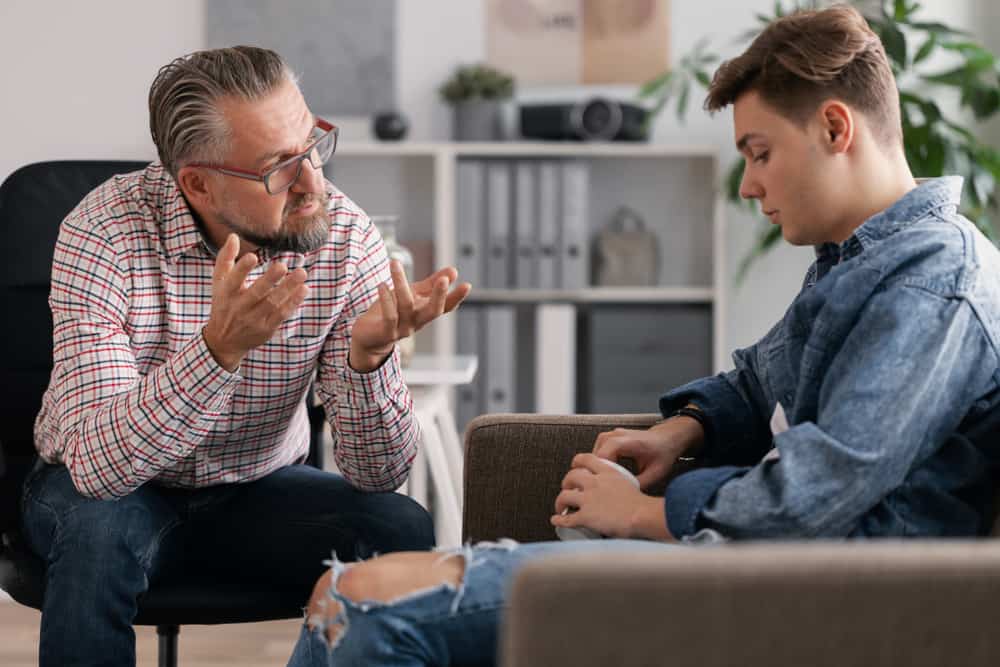 Need Help With Rehab? Call Our Team Today
Speak to our addiction specialists who can help with drug rehab.
Infinity Addiction Solutions Have You Covered
We're proud to boast incredible teams in each one of our facilities. Our teams have been hand picked to only include the very best counsellors, therapists and other addiction specialist medical practitioners to ensure you receive the best treatment possible.
All of our drug and alcohol treatment plans, whether you choose inpatient (residential) or outpatient, will begin with a medical detox. This will allow you to come off your chosen substance in a controlled and safe environment. Once you've done this, we'll begin the necessary therapies and counselling. It's our aim to not only address the addiction but address the root cause of the addiction. This will allow you to tackle your addiction, but also tackle the reason behind it. We want you to resolve your issues and provide you with the tools and resources you need to walk away from us without the fear of relapse.
Continued Support
All of our treatment plans are bespoke to you and your addiction. We'll develop a treatment plan that suits you and your particular needs, in order to give you the best chance and the best level of support possible.
Whether you choose residential treatment or outpatient treatment, we'll do what it takes to get you to a clean and healthy lifestyle, providing total transparency all the way. We'll also provide you with the necessary support and guidance, even after your journey has finished at our treatment facility.
Need Help With Rehab? Call Our Team Today
Speak to our addiction specialists who can help with drug rehab.
Contact Us Now
If you'd like more information on the bespoke addiction treatment services we offer, whether that's  inpatient or outpatient, please don't hesitate to contact us today on 0800 334 5541. We're here, ready and waiting to help you, when you need us most.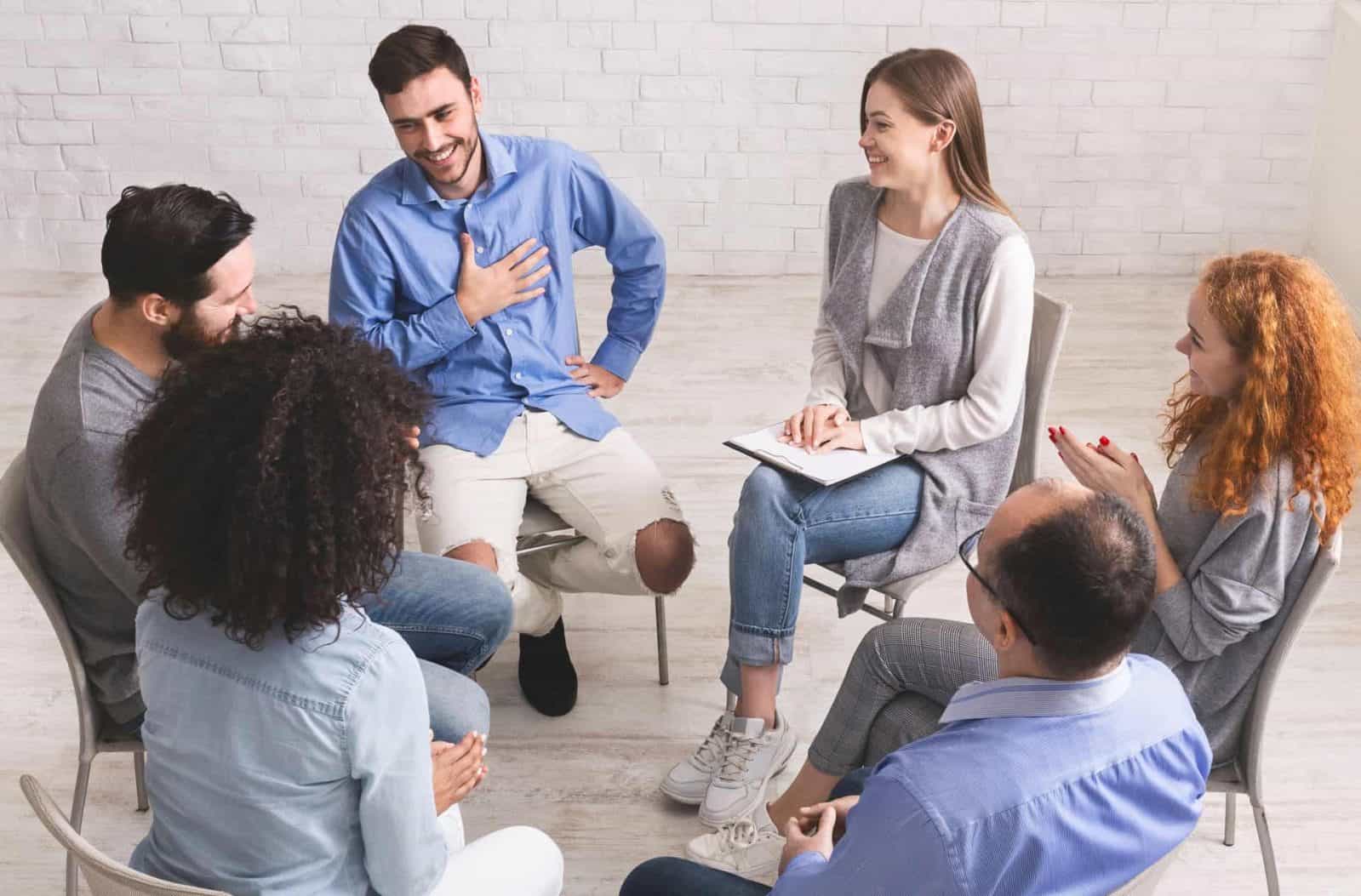 Thank you Infinity for sorting out the detox for my Dad. You are great.

Catherine M
The case management service is brilliant and you have supported me so much I owe you my life. Im 6 months clean now and feel alive again thanks to you.

Ben
Infinity arranged treatment for my daughter and have been amazing throughout the whole process. knowledgeable and always willing to help. I can't thank you enough as i've now got my daughter back.

Sarah

Job Title
The family training was outstanding. You have given me such a good understanding of addiction and I am now able to help support my son. So informative.

Denis