Drug & Alcohol Rehab Colchester
Addiction Treatment Services in Colchester, Essex
Looking For Drug & Alcohol Rehab in Colchester?
If you or someone you know is looking for drug and alcohol rehab in the Colchester area, then you'll be pleased to know you've found the right place. Here at Infinity Addiction Solutions, we provide drug and alcohol rehabilitation throughout our Essex based treatment centres. 
We offer both inpatient and outpatient treatment to ensure you can access the treatment you need in the manner you require, to provide you with the best care possible. Colchester is just one of the many locations in which our substance abuse treatment can be accessed and just one of the many treatment facilities in which our incredible team are based. 
With our expert help and guidance, along with tailor made treatment plans, you can rest assured that you're in good hands every step of the way.
Help With Drug or Alcohol Addiction in Colchester
Ask our addiction specialists in Colchester who can help you today.
Treatment Tailored To You
We understand that with the huge amount of pressure on the NHS, wait times are inevitable. With Infinity Addiction Solutions, you can enjoy instant access to our help and guidance, avoiding the wait times that can often lead one to avoid treatment altogether. We know that timing is everything, which is why we'll provide our help and support from the very first phone call.
Our very carefully chosen team are there to offer you the best treatment plan possible, a treatment plan that will be created especially for you and your needs. Whether that's on an outpatient or inpatient basis, you'll receive a truly bespoke treatment plan to help you beat your addiction and deal with the root causes. Find out more about us.
All treatment plans will begin with medical detoxes where you'll be taken through a detox in a safe and secure environment, aided with the professional care of our team. You'll then be provided with a plan consisting of therapy, counselling and much more, from one-to-one to group sessions to deal with not only the substance abuse in question but the reason for it.
With Infinity Addiction Solutions, it's our aim to delve into the deeper rooted cause of your addiction, thus tackling it at the very base. By doing so, we not only help your recovery but we provide you with the tools you need to put your addiction in the past and ensure a relapse isn't in your future.
Trust Infinity Addiction Solutions
We provide a treatment option that takes you through every step, with us firmly by your side. With Infinity Addiction Solutions, you can count on our support, our guidance and most importantly, complete transparency at every stage of your individually tailored treatment plan.
Whether you opt for inpatient treatment or outpatient treatment, you can trust in us to offer you the highest level of care possible.
Help With Drug or Alcohol Addiction in Colchester
Ask our addiction specialists in Colchester who can help you today.
Contact Us Now
If you'd like more information on our residential or outpatient treatment programmes for your drug and alcohol rehab needs in Colchester, get in contact today on 0800 334 5541.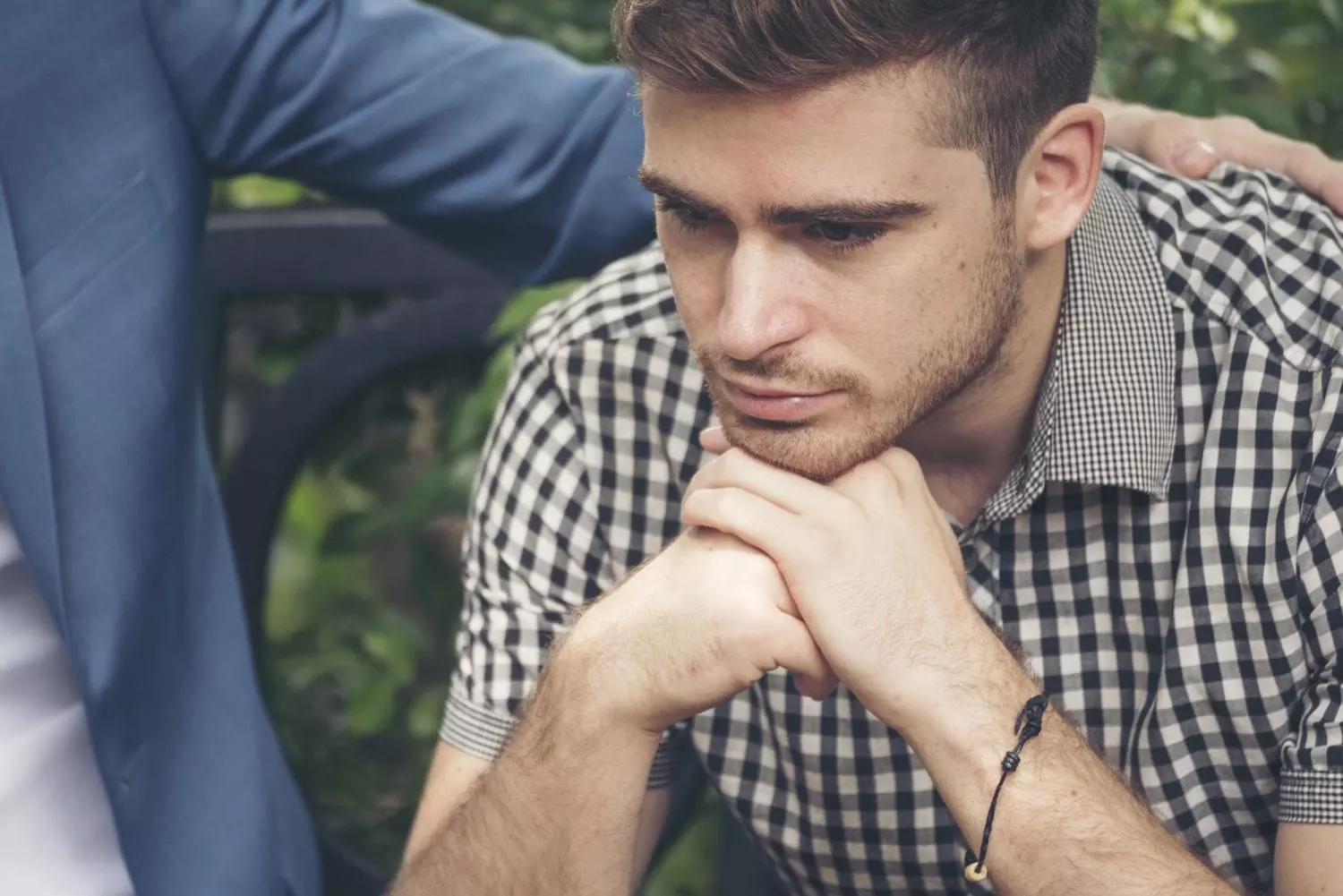 Thank you Infinity for sorting out the detox for my Dad. You are great.

Catherine M
The case management service is brilliant and you have supported me so much I owe you my life. Im 6 months clean now and feel alive again thanks to you.

Ben
Infinity arranged treatment for my daughter and have been amazing throughout the whole process. knowledgeable and always willing to help. I can't thank you enough as i've now got my daughter back.

Sarah

Job Title
The family training was outstanding. You have given me such a good understanding of addiction and I am now able to help support my son. So informative.

Denis